University of Minnesota student followed on street, molested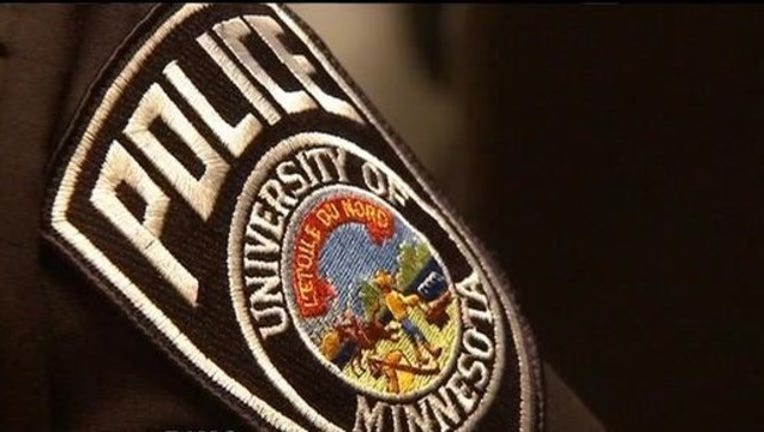 article
A crime alert was issued after a University of Minnesota student "was the victim of criminal sexual conduct-molestation" just off campus on Friday around 5:30 p.m. The incident happened near the intersection of Huron Boulevard and Essex Street SE in Minneapolis.
"The victim was walking southbound on the east side of Huron Boulevard and believes the suspect had followed her for several blocks," the campus crime alert said. "As she reached her apartment building, the suspect approached from behind and groped her. The suspect fled west across Huron Boulevard and ran west on Fulton."
The victim was not physically injured.
Minneapolis police and campus police were not able to locate the suspect.
The suspect has been described as a white male, approximately 20 to 30 years old, five feet ten inches tall, with a medium build. He was wearing a navy blue baseball cap, blue tee shirt, khaki shorts and dark flip flop sandals.
Minneapolis Police are investigating this off-campus crime. Anyone with information is asked to call the Minneapolis Police Tip Line at 612-692-8477 and reference case number MP-15-136200.