University of Minnesota professor charged with domestic assault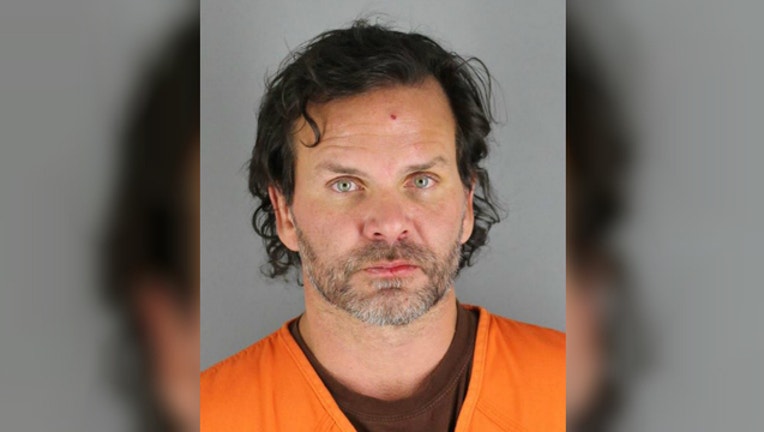 MINNEAPOLIS (FOX 9) - A University of Minnesota professor has been charged after allegedly strangling his significant other the day after Christmas, according to the criminal complaint. .
Aaron Doering, 47, is charged with felony domestic assault by strangulation. Doering faces up to three years in prison and a $5,000 fine.
On Dec. 26, Minneapolis police responded to a report of domestic assault at an apartment in the 1700 block of Madison Street Northeast, according to the charges. When officers arrived, they heard a man and woman arguing. Police learned the two are in a relationship and live together.
The woman told police Doering dragged her by the hair through the apartment, slapped and hit her. At one point, he began choking her. She told officers she felt she was going to lose consciousness and he would "eventually kill her." Police noticed there were red marks on her forehead and bruising in the shape of fingers along her neck.
The woman told police Doering had assaulted her in the past and gave authorities photos of her previous injuries. She told investigators she felt Doering "will kill her if he returns to the apartment."
Officers arrested and booked Doering into the Hennepin County Jail that evening.
Doering made his first appearance in court on Friday. during which bail was set at $30,000 without conditions or $5,000 with conditions. Among the conditions include no use of alcohol and no contact with the victim.
A university official told FOX 9 said Doering's employment status remains unchanged at this time.
"We're aware of the situation and will be reviewing the matter," the university said in a statement.