University of Minnesota police officer injured by drunk driver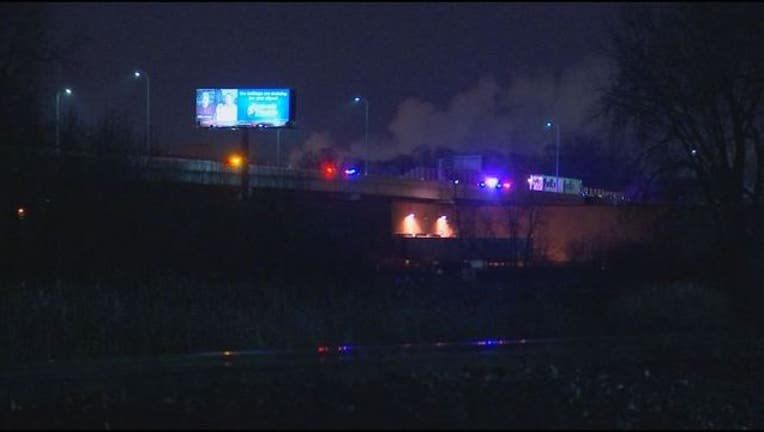 article
MINNEAPOLIS (KMSP) - A University of Minnesota police officer was injured while on duty when his squad car was struck by a drunk driver early Saturday morning.

The officer was outside his squad car talking to the driver of another vehicle who he had stopped on Highway 280 at University Avenue at 12:41 a.m. when the drunk driver rear-ended his vehicle, pushing it into the other car.

The UMPD officer and the driver he had stopped both sustained non-life threatening injuries. The impaired driver, identified as Chad Anderson, 34, of River Falls, Wis., also suffered non-life- threatening injuries.