University of Minnesota opens new Bell Museum July 13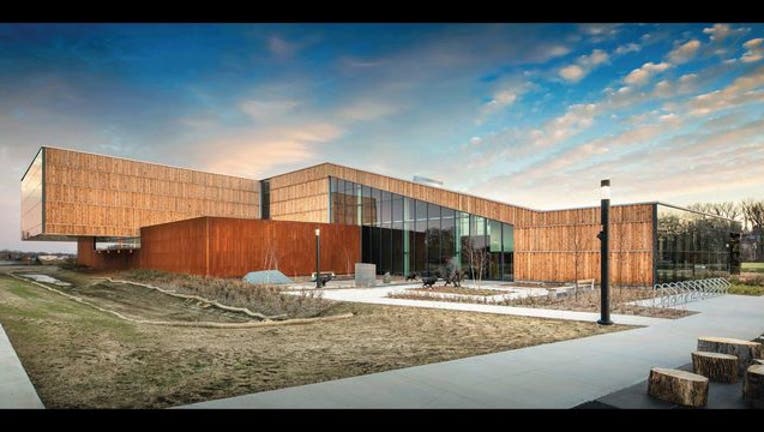 article
ST. PAUL, Minn. (AP) - The University of Minnesota will soon open its new $79 million facility for its natural history museum.
Minnesota Public Radio reports that the Bell Museum of Natural History has more than 100 displays at its new facility on the university's St. Paul campus.
The museum includes 10 room-sized dioramas and 35 smaller displays. Wildlife painter Francis Lee Jaques has created scenes for many of the exhibits. One area features bones, animal skins, turtles and shells that visitors can see and touch.
The 92,000-square-foot (8,500-sq. meter) building also includes classroom spaces, an astronomy gallery and a digital planetarium. Museum Executive Director Denise Young says there's also a rooftop observation deck and a rainwater collection system.
The museum will hold a grand opening event on July 13.