Univ. of Minnesota student with measles had 2 doses of MMR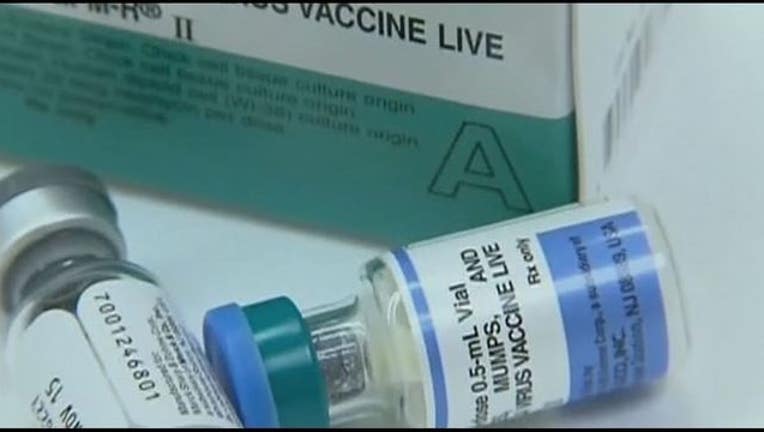 The University of Minnesota student with a confirmed case of the measles had two doses of the MMR vaccine, the state health department said "to their knowledge" on Thursday.

More: Minnesota rep wants vaccine-objecting parents to meet with doctor first

"More than 95 percent of the people who receive a single dose of MMR will develop immunity to all 3 viruses. A second vaccine dose gives immunity to almost all of those who did not respond to the first dose," according to the Center for Disease Control.
The 20-year-old male student recently returned from international travel and is currently isolated off-campus. Before being diagnosed, the student, whose identity has not been released, attended class from Jan. 20 through Jan. 23 on the East Bank and visited the U's Rec center on the evening of Jan. 20.
School Immunization Data: http://www.health.state.mn.us/divs/idepc/immunize/stats/school/
Childhood Immunization rates (by county): https://apps.health.state.mn.us/mndata/immunization
Childhood Immunization Rates: http://www.health.state.mn.us/divs/idepc/immunize/stats/childimmstats.html
Adolescent Immunization Rates: http://www.health.state.mn.us/divs/idepc/immunize/stats/adolimmstats.html