United Airlines goes 10 seats across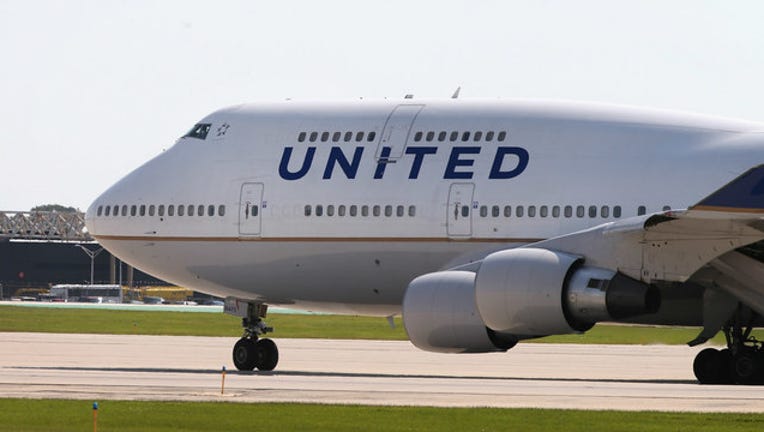 article
CHICAGO (FOX 32 News) - Just when you thought things on board commercial airlines couldn't get any worse, check out this idea from United Airlines.
Sky Magazine reports that United is going to put 10 seats, set up 3-4-3 with 2 aisles, in a single row on 19 of it 777 planes.
The plan will allow United to jam as many as 100 more seats on to each plane. It will also allow the airline to load more people per plane and make more money.
This would only take place on domestic flights for now and only in coach, according to a United Airlines spokesperson.