U of M now has Homecoming 'Royals' instead of king, queen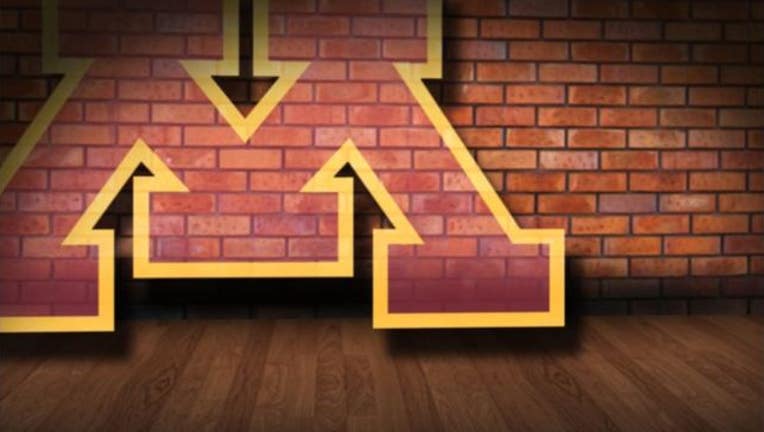 article
MINNEAPOLIS (KMSP) - Starting next year, the University of Minnesota is doing away with the titles of homecoming "king" and "queen" and will instead have homecoming "royals" in an effort to be more inclusive toward all students.
The U of M Student Unions and Activities office announced on Monday they are changing the titles of Homecoming King and Queen to the gender-neutral "Royalty." The Royals can be any combination of gender identity.
"Being crowned as Royalty allows you to embody the true meaning of being a Gopher: a student who respectfully represents the university's values, connects with the diverse members of the university community and has excellent school pride," the U of M said in a statement.
U of M Homecoming Week is October 15-21, 2017.