Two in custody following police shooting incident in SE Minnesota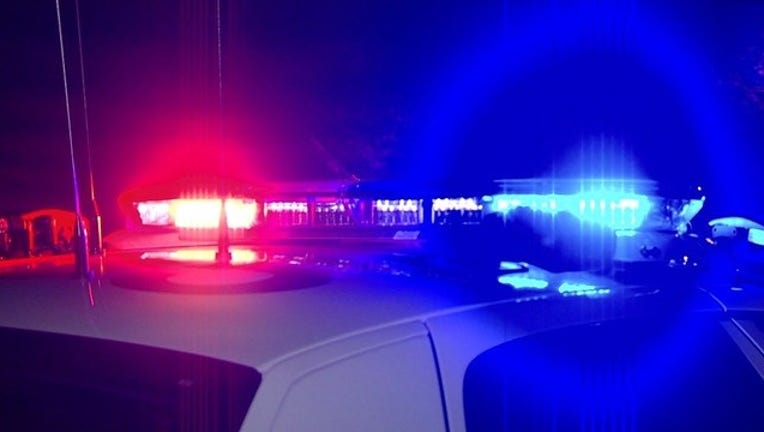 article
HOUSTON COUNTY, Minn. (KMSP) - Two men are in custody after shooting at police in Houston County, early Monday morning.
The Bureau of Criminal Apprehension says two La Crescent police officers noticed two men behaving suspiciously at the Kwik Trip on the 300 block of S. 3rd St. in La Crescent around 1:30 a.m.
The officers attempted to pull the two men over after they left the gas station near Hokah, Minn.
"During the traffic stop, the officers encountered gunfire and they returned fire," a statement from the BCA says.
The suspects then fled the scene. They were pursued by the officers until they crashed into a bean field near Caledonia, MN.
Both of the suspects fled into a field where they eventually surrendered.
One suspect was transported to Gundersen Lutheran Medical Center in LaCrosse, Wis. where he was treated for minor injuries and released. He was then booked into the LaCrosse County Jail on a charge of probable attempted murder.
The other suspect was booked into the Houston County Jail on the same charge.
Both officers were unharmed and are currently on standard administrative leave.
The BCA is investigating and will provide more information as it becomes available.