Twins select Oregon State outfielder Trevor Larnach ahead of matchup with Gophers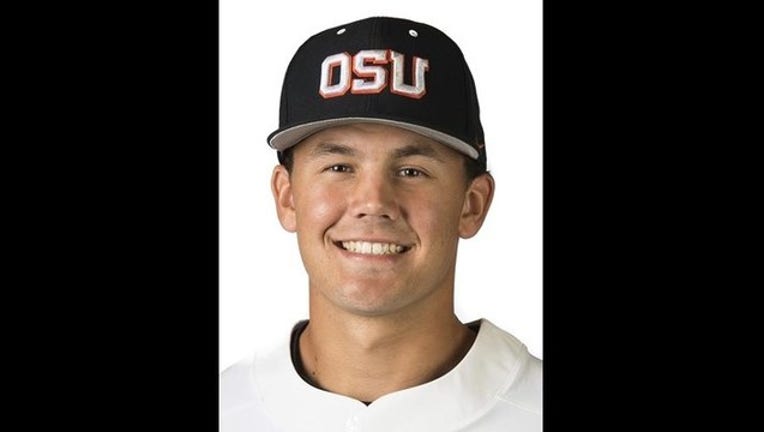 article
The Minnesota Twins chose Oregon State outfielder Trevor Larnach with their first-round pick in this week's MLB draft, taking the 21-year-old just days before he's set to play the Gophers in an NCAA Super Regional matchup.
The junior was selected with pick No. 20., the Twins' first outfielder taken in the first round since 1969, according to a team release.
Larnach is 6-foot-4 and 210 pounds, with a .327 batting average and 17 home runs this season. He was originally taken by the Padres in the 40th round of the 2015 MLB Draft but did not sign with the team.