Twin Cities fertility clinic hit by ransomware attack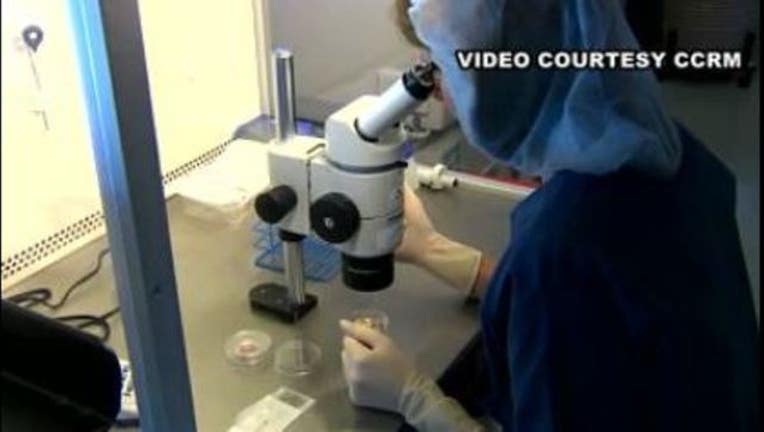 (KMSP) - A Twin Cities fertility clinic says a ransomware attack may have exposed some patients' personal and health information. 
The Colorado Center for Reproductive Medicine (CCRM) is based in Denver, but has locations all across the country. The data security breach appears to have only affected the CCRM Minneapolis clinic in Edina. 
In a notice on its website, CCRM said it discovered the ransomware attack on its server on Oct. 3. An investigation determined that "an unknown, unauthorized third-part may have gained access to our server and could have viewed or accessed patient information, including names, addresses, phone numbers, dates of birth, email addresses, Social Security numbers, driver's licenses, insurance identification numbers and medical records." 
The clinic says there is no evidence that the hackers accessed any information and they are not aware of any misuse of patient information at this time. 
Patients were mailed notification letters regarding the incident on Dec. 1. A toll-free number has been set up for patients to call and learn more. The number to call is 1-800-939-4170. 
"We take the privacy and security of patient information very seriously, and have taken steps to prevent a similar event from occurring in the future," CCRM wrote on its website.