Trump says US is like a 'piggy bank that everybody is robbing' on trade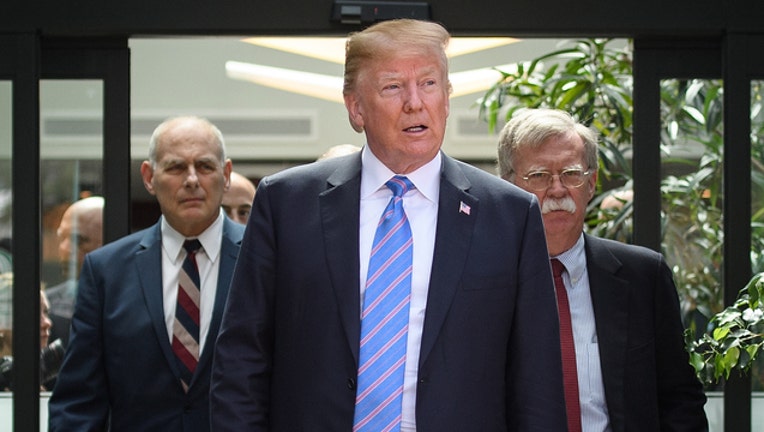 article
LA MALBAIE, QC (FOX NEWS) - President Trump used a press conference at the G7 summit in Canada to double down on his tough stance on trade, telling reporters that the United States is like "the piggy bank that everybody is robbing" but promising that that is ending under his leadership.
Trump made the remarks before he departed Charlevoix, Canada, after meeting with world leaders. Trump had entered the summit amid a spat with Canadian Prime Minister Justin Trudeau and French President Emmanuel Macron over U.S. tariffs on steel and aluminum.
But Trump said that talks at the summit had been "extremely productive" about trade among other issues. Despite reported tensions surrounding the summit, Trudeau announced on Saturday that all seven countries had signed onto a summit communique, The Associated Press reported.
Trump said he didn't blame the other leaders for what he saw as an unbalanced trade relationship which hurts the U.S.
"People can't charge us 270 percent and we charge them nothing, that doesn't work anymore," he said.
Read the rest of this story at Fox News.