TRUMP CLOUD: Man captures photos of cloud resembling President Donald Trump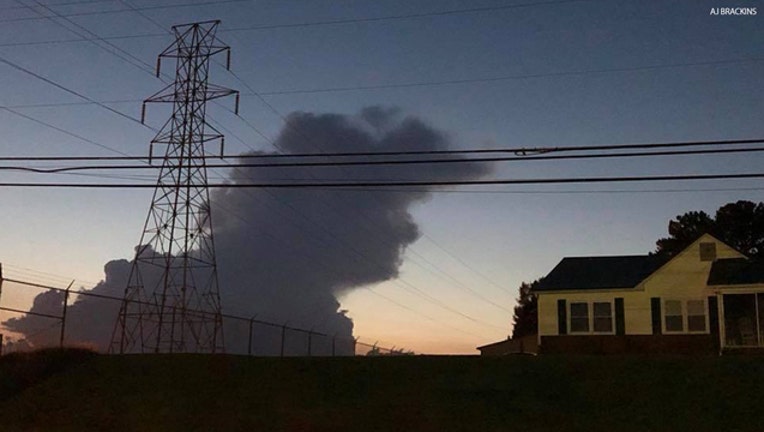 article
GAFFNEY S.C. - A man's photos of a cloud appearing to resemble President Donald Trump are going viral on social media.
AJ Brackins told FOX 5 he captured the photos in Gaffney, South Carolina.
Brackins posted the pictures to his Facebook page on Thursday, which also happened to be Trump's 72nd birthday. He appeared to capture multiple angles of the cloud formation.
Several of Brackins' friends on Facebook agreed in the comment section of his post that the cloud formation does, in fact, look like the president.