Trent Tucker resigns as Minneapolis Public Schools Athletic Director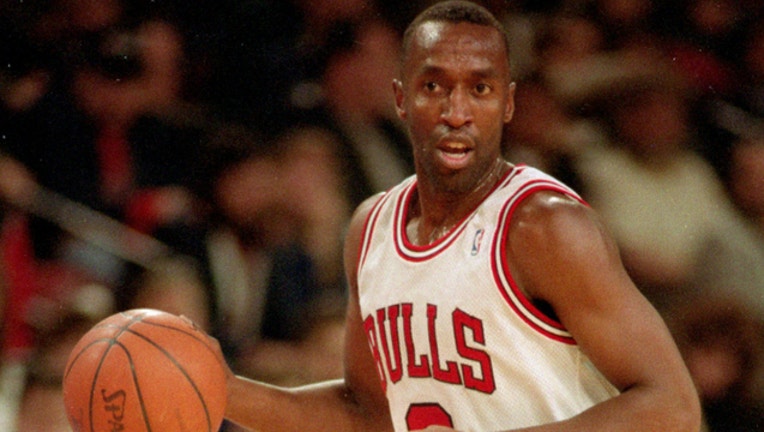 MINNEAPOLIS (KMSP) - Trent Tucker, former Gophers basketball and NBA player, resigned from his position as Minneapolis Public Schools athletic director, according to a district spokesperson.
District officials confirmed he left the district on Thursday. The district released the following statement:
"Trent Tucker, who has served as MPS Athletic Director since 2013, shared with us that he would be resigning his position, effective immediately. Trent has been a visible member of our leadership team supporting student athletes across the District over his four years here. We have appreciated his contributions to the District, which include increased graduation rates for student athletes, increased community partnerships, grants and donations, and the remodeling of high school fitness centers."
Tucker played 11 seasons in the NBA, including a championship season with the Chicago Bulls in 1992-1993. Tucker played at the University of Minnesota for four years in the late '70s and early '80s.