Trader Joe's, Kroger wraps and salads may be affected by parasite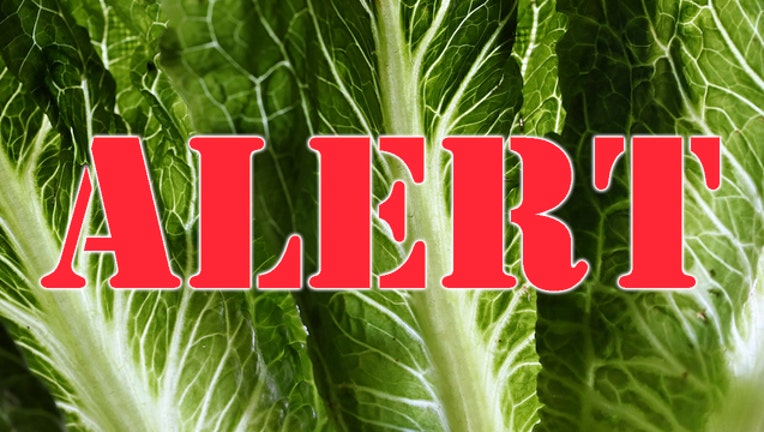 article
(FOX 46 WJZY) - Federal officials have issued a public health alert warning people to watch for signs of parasitic infections if they've eaten any of the two dozen varieties of wraps and salads sold nationwide by retailers including Kroger and Trader Joe's.
In a public health alert issued this week, the U.S. Department of Agriculture's Food Safety and Inspection Service cited worries that beef, pork and poultry salad and wrap products may be infected by a parasite known as 'cyclospora cayetanenis'.
Distributed nationwide by Caito Foods of Indianapolis, the possibly tainted products were sold by retailers including Kroger, Trader Joe's and Walgreens.
Caito learned of the problem when its supplier, Fresh Express, notified it of a recall involving some of the lettuce in products packaged under a variety of brand names.
All 25 product varieties are now out of date, produced from July 15 to 18 with the "Best By," "Enjoy by," Best if Sold By" or "Sell By" dates ranging from July 18 through July 23, 2018. 
Click here for the USDA Public Health Alert!