Town rejects solar farm; concerns about sucking energy from sun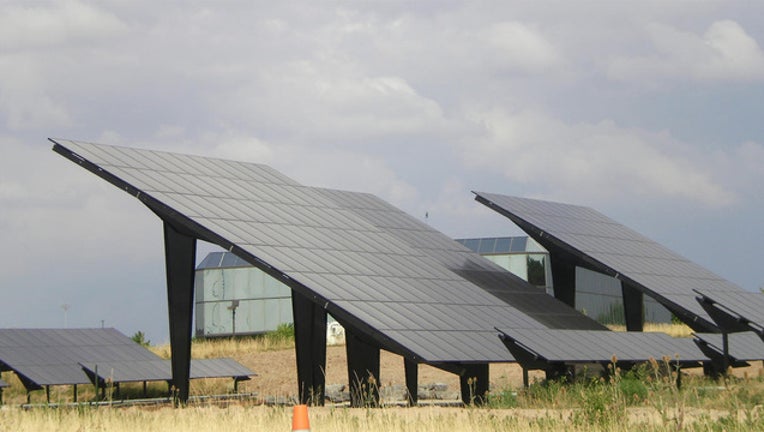 article
A small town in North Carolina has voted for a moratorium on solar farms after a hearing where citizens raised numerous concerns, including the potential that the farms would "suck up all the energy from the sun."
The News-Herald reports that the town council voted 3-1 against a proposal to rezone land for a solar farm.  The council had previously approved three other projects.
The paper says citizens expressed distrust and fear of the solar panels.
One former science teacher was concerned that nearby plants would not get sunlight and the potential the solar farm could cause cancer.