Tomi Lahren sues Glenn Beck, The Blaze for wrongful termination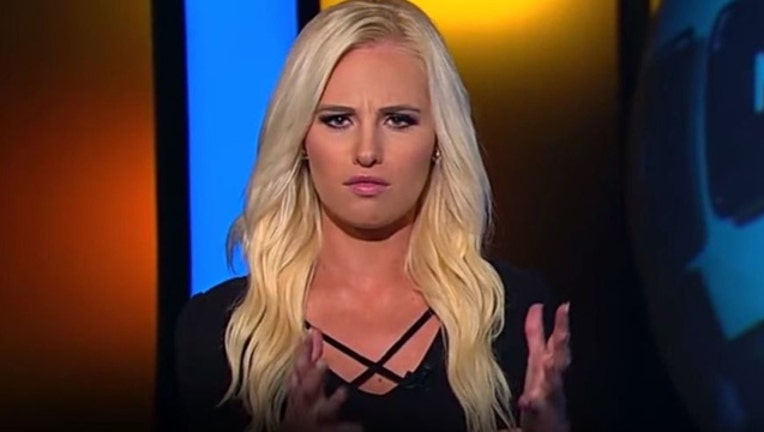 article
DALLAS - Online conservative commentator Tomi Lahren has filed suit against her former boss Glenn Beck and online media group The Blaze for wrongful termination.
Lahren got in hot water with her bosses and was yanked off her show for expressing her pro-choice beliefs during a taping of ABC's "The View" last month.
Lahren explained on "The View" that she was for abortion because as a proponent of limited government, it would be hypocritical of her to say she thinks the government "should decide what women do with their bodies."
Within a week, it was reported by the New York Post that Lahren's suspension had turned permanent with her firing from The Blaze, which is based at the former Studios at Las Colinas.
"No one told [Lahren] that her statements on The View were either improper or inappropriate; and, indeed, the point of view is just that -- her point of view and freedom of expression," reads part of the 27-page lawsuit, which was filed in Dallas County on Friday.
Most crucially for Lahren, the suit asks that she be given access to her Facebook page of more than 4 million followers. The suit claims The Blaze won't allow Lahren to use the page that powered her commentaries around the internet.
The Blaze took her off camera but offered to pay her contract if she remained silent on social media. Since then, attorney Brian Lauten asserts Beck and others at The Blaze "embarked on a public smear campaign" and interfered with her business relationships.
Representatives for The Blaze have not immediately responded to messages.
The suit seeks a temporary restraining order against The Blaze, attorney's fees and costs along with "all other relief."