Toddler found sitting next to father's body in West St. Paul, 2 charged with murder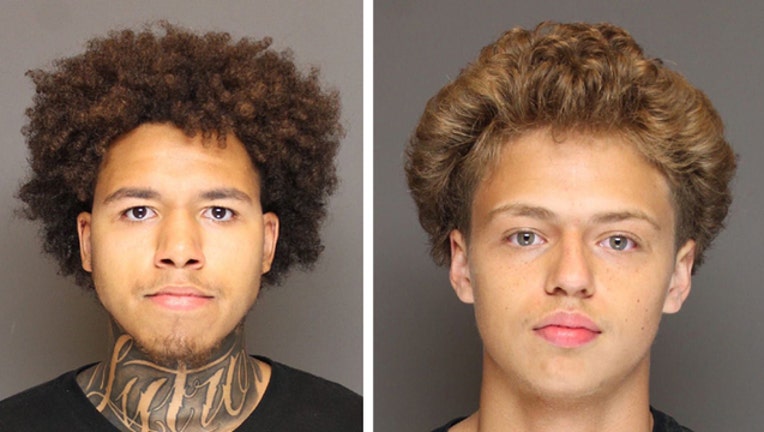 article
WEST ST. PAUL, Minn. (FOX 9) - Two men were charged Thursday in the July 9 murder of 21-year-old Lawrence Renfro at his apartment in West St. Paul, Minnesota. 
According to the Dakota County Sheriff's Office, Nathan McDonald, 22, of Oakdale and Terrell Payne, 19, of Little Canada have each been charged with one count of second-degree murder.
The charges say Payne told police he and McDonald had gone to Renfro's apartment early in the morning of July 9. While they were there, Payne says Renfro woke up and told them to "get out of here," before McDonald shot Renfro multiple times.
An autopsy report showed Renfro suffered five gunshot wounds, including one to his head.
Around 11 a.m. the next morning, Renfro's body was discovered by a friend. Police say Renfro's 2-year-old child was sitting next to his body on the living room couch.
Both men were arrested Tuesday in connection with the alleged murder.
Payne and McDonald made their first court appearances Thursday and both had unconditional bail set above $1 million. They are both due back in court Aug. 19.