TikTok CEO to tell Congress video-sharing app is safe, urge against ban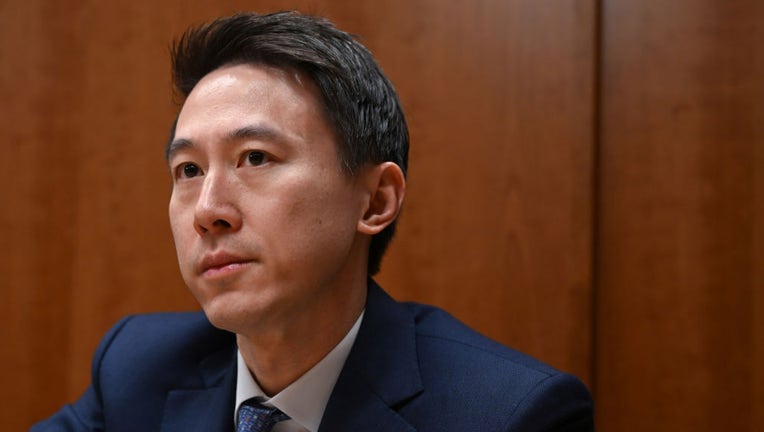 article
WASHINGTON - TikTok's CEO plans to tell Congress that the video-sharing app is committed to user safety, data protection and security, and keeping the platform free from Chinese government influence.
Shou Zi Chew is due to answer questions Thursday from U.S. lawmakers concerned about the social media platform's effects on its young user base and possible national security risks posed by the popular app, which was founded by Chinese entrepreneurs.
Chew is sticking to a familiar script as he urges officials against pursuing an all-out ban on TikTok or for the company to be sold off to new owners.
TikTok's efforts to ensure the security of its user data, including a $1.5 billion project to store the information on Oracle servers in the U.S. and allow outside monitors to inspect its source code, go "above and beyond" what any of its rivals are doing, according to Chew's prepared remarks released ahead of his appearance before the U.S. House Committee on Energy and Commerce.
"No other social media company, or entertainment platform like TikTok, provides this level of access and transparency," he said.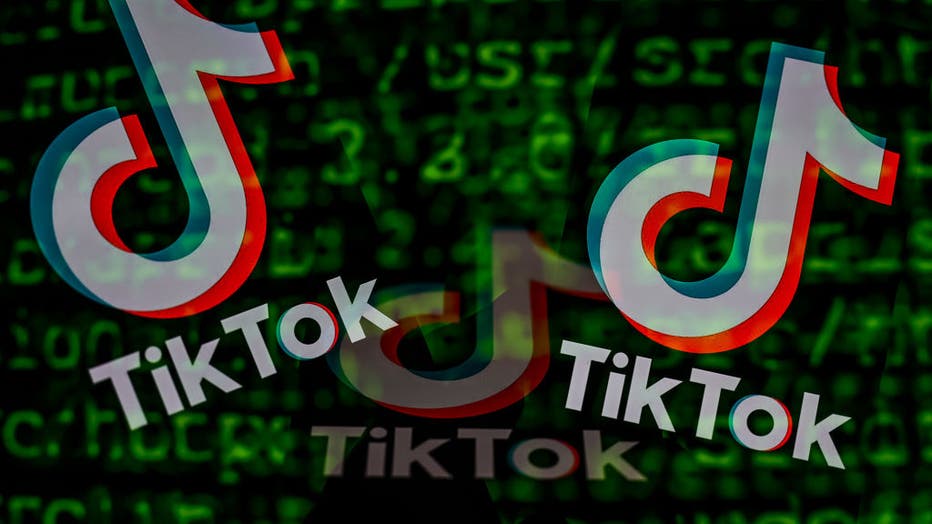 FILE - The TikTok logo is seen on a mobile with cyber code displayed on the screen in Brussels, Belgium on March 21, 2023. (Photo Illustration by Jonathan Raa/NurPhoto via Getty Images)
Chew pushed back against fears that TikTok could become a tool of China's ruling Communist Party because its parent company, ByteDance, is based in Beijing. He said ByteDance had evolved into a privately held "global enterprise," with 60% owned by big institutional investors, 20% owned by the Chinese entrepreneurs who founded it and the rest by employees.
"Let me state this unequivocally: ByteDance is not an agent of China or any other country," Chew said.
TikTok has come under fire in the U.S., Europe and Asia-Pacific, where a growing number of governments have banned TikTok from devices used for official business over worries it poses risks to cybersecurity and data privacy or could be used to push pro-Beijing narratives and misinformation.
RELATED: 7 dangerous TikTok challenges for kids that parents must know about: 'Extreme and risky'