Thousands of bottles of gin recalled for too much alcohol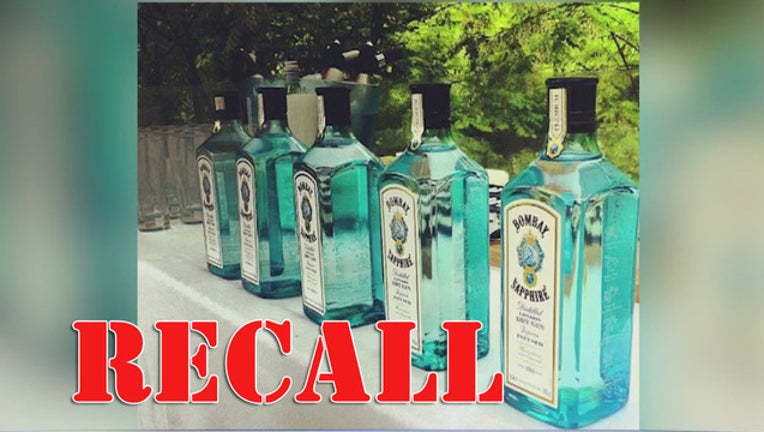 article
CHICAGO (FOX 32 NEWS) - Thousands of bottles of Bombay Sapphire Gin have been recalled because they contain too much alcohol.
A bottle of Bombay Sapphire is supposed to be 40 percent alcohol. The recalled bottles were testing at 77 percent - almost twice as much.
The bottles were sold only in Canada.
The company says they do not recommend drinking them.