'This is still not acceptable!': 24 dogs dumped in Indiana as search for owner continues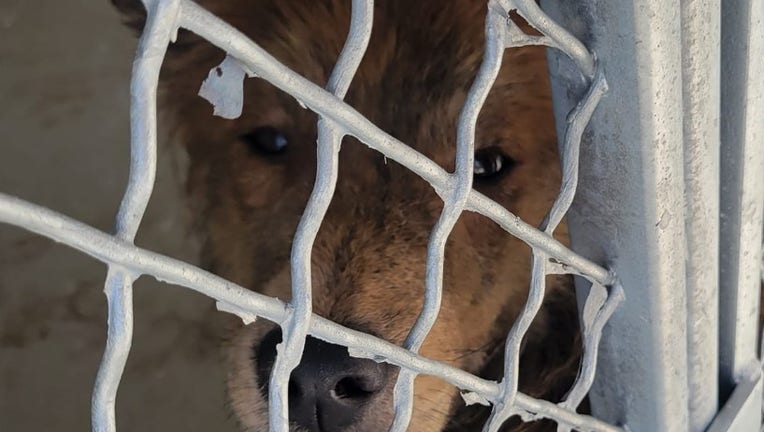 article
RUSHVILLE, Ind. - An Indiana shelter is asking for the public's help after two dozen dogs were dumped in two separate counties. 
The Rushville Animal Shelter said nine dogs were dumped over the weekend at a city dog park. Fifteen dogs were also dumped in a dog park in a neighboring county. 
The shelter said while the owner left the dogs in contained locations, it calls the actions unacceptable.
RELATED: Escaped husky leaves behind mess after 'party' at shelter, employees say
"We are asking for the publics help in locating the individual(s) responsible," the shelter posted on Facebook. "We ask if you live in the area and have any form of security cameras that you please check them!"
"24 dogs is ALOT of dogs to leave one location overnight and go unnoticed, if you know something, say something lives are depending on it!" the post continued. 
This story was reported from Los Angeles.