Third person dies after crash that killed MN couple in South Dakota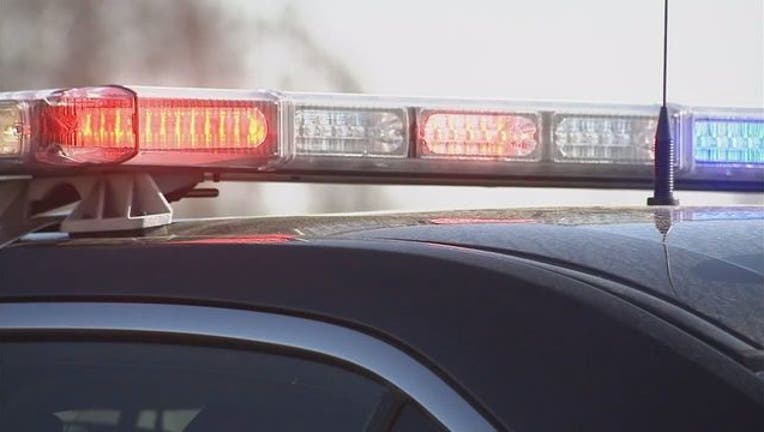 article
MILBANK, S.D. (AP) - A third person has died following a crash between a dump truck and SUV last month near Milbank in northeastern South Dakota.
The South Dakota Department of Public Safety says the dump truck driver, 82-year-old Gerald Boerger, of Milbank, died Tuesday at a Sioux Falls hospital.
Both people in the SUV died at the scene June 18. They were the driver, 79-year-old Arlo Hurley, and his wife, 71-year-old Kathleen Hurley, of Big Stone City.
The department said in a statement Friday that Boerger failed to stop at a stop sign and his truck collided with the SUV on South Dakota Highway 15, about four miles north of Milbank.
The Hurleys' obituary says they were retired educators who taught in the Mankato, Minnesota, area. They had recently celebrated their 50th anniversary.