Things more likely to happen than winning Powerball jackpot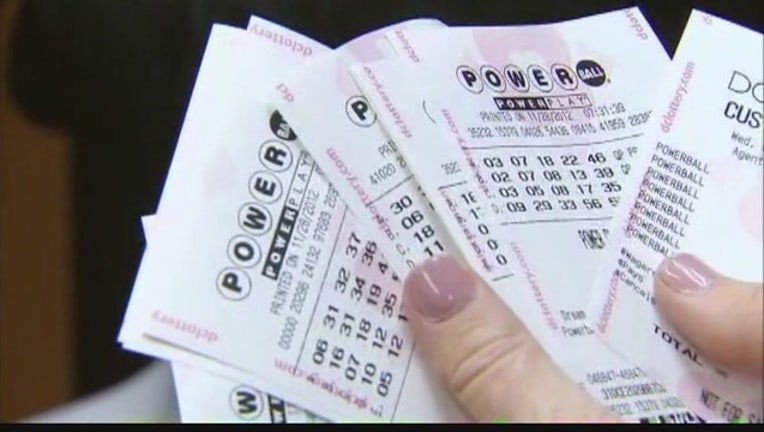 article
CHICAGO (FOX 32 News) -  A lottery official says the estimated prize for this weekend's Powerball drawing is the largest jackpot of any lottery game in U.S. history.
A lottery spokeswoman says Saturday's drawing will be worth about $700 million. That's because no one matched the numbers drawn for Wednesday night's estimated $500 million jackpot.
Wednesday's numbers were 2, 11, 47, 62 and 63, and the Powerball was 17.
But let's put the odds of winning the Powerball jackpot into a little perspective. We put together a list of a few things you have better odds of than winning Powerball:
                Becoming president.
                Being killed by an asteroid
                Writing a best selling novel
                Or being killed by a vending machine