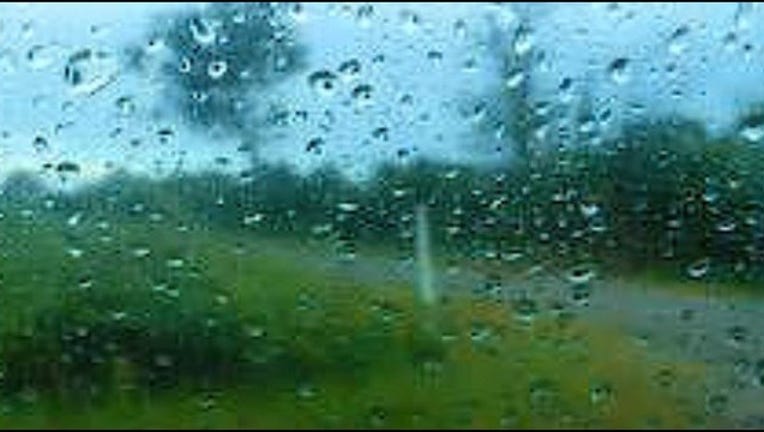 article
It's not your imagination. It HAS been raining lately. A lot.

But there is a major upside to the parade of rainy days (and weekends) we've had the past month or so.

For the first time since October of 2014, Minnesota is drought-free. That's a huge change from just the start of May, when over 54% of the state was in a "moderate drought", and it was so dry in 40% of the state that those locations were in a "severe drought".
While yesterday the Twin Cities only received .30 inches of rain, in the month of May we had over three and a half inches of rain. In June so far, we've had almost two inches.


 "A very dry fall of '14 and a below average winter snow pack led to an official spring drought," said FOX 9 Chief Meteorologist Ian Leonard."But above average rains in the last two weeks of May and a very wet June have all helped to greatly alleviate drought conditions across Minnesota."

Ian also says we might get some rain this weekend, naturally. But it won't be a total washout.