Teen rear-ended by distracted driver, hospitalized in Rochester, Minn.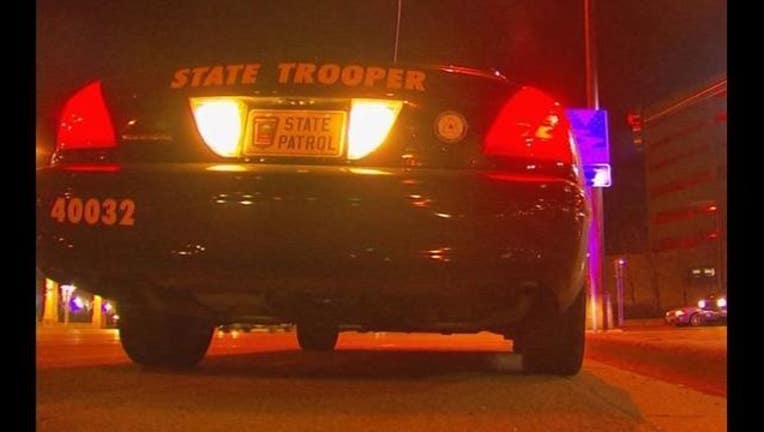 article
LE RAY TOWNSHIP, Minn. (KMSP) - A 17-year-old driver suffered life-threatening injuries after he was rear-ended and subsequently pushed into oncoming traffic Friday in Blue Earth County, Minnesota.
According to state patrol, a Chevy, Dodge and Toyota were heading east on Highway 60. The Chevy, driven by a 17-year-old boy, was braking and had the left turn signal activated. The driver of the Dodge, a 51-year-old woman, was distracted and rear-ended the Chevy.
This caused the Chevy to go into the westbound lane of Highway 60 where it was struck by a dump truck.
The Toyota attempted to avoid the dump truck by swerving into the ditch, and the dump truck crashed into the Toyota in the ditch.
The 17-year-old was the only injured driver, and he is hospitalized in Rochester, Minn.