Teen obsessed with human sacrifice dressed as clown to stab lover during sex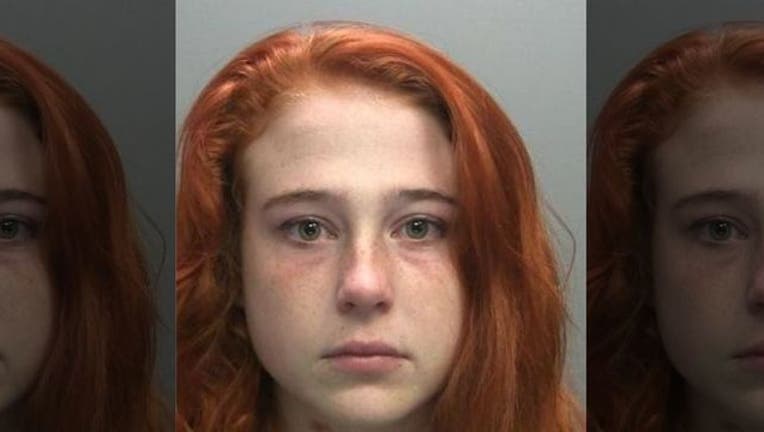 article
FOX NEWS - A teen mom with an obsession for male sacrifice has been jailed for 11½ years after she stabbed her lover five times during sex.
Zoe Adams, 19, dressed in clown makeup and put a pillow over Kieran Bewick's head "to make it kinkier."
She then told Bewick — who was 17 at the time — to "trust me" before stabbing him in the chest, arm and thigh with a 10-inch blade, jurors heard.
Adams admitted to unlawfully and maliciously wounding the now-18-year-old Bewick with an intent to cause grievous bodily harm.
Adams, who was fascinated by serial killers, had asked Bewick if he was prepared to be tied up after smoking cannabis and downing half a bottle of vodka.