Teen dies in crash outside Willmar, Minn.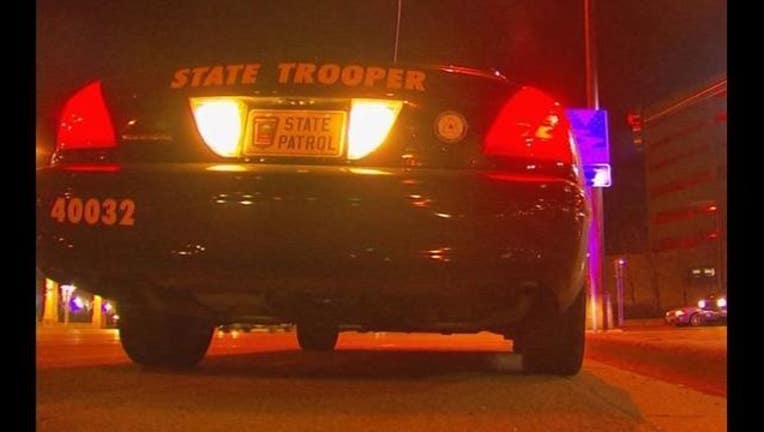 ACTON TOWNSHIP, Minn. (KMSP) - A 19-year-old woman died in a crash Friday afternoon in Acton Township, Minnesota.
According to the Minnesota State Patrol, the woman was driving a Chevrolet Venture west on Highway 12, lost control and crossed the center line into the east lane of traffic. A Chevrolet Colorado collided with the Chevrolet Venture. A Ford Ranger, also traveling east on Hwy 12, then collided with the Chevrolet Colorado.
The driver of the Venture died at the scene. She has been identified as Yasmin Abdi Ahmed of Willmar, Minn.
The driver of the Colorado suffered non-life threatening injuries. The driver of the Ford Ranger was not injured.
Authorities say alcohol was not a factor in the crash, and everyone was wearing their seat belt.