Teen dies after developing brain-eating amoeba infection in Minnesota lake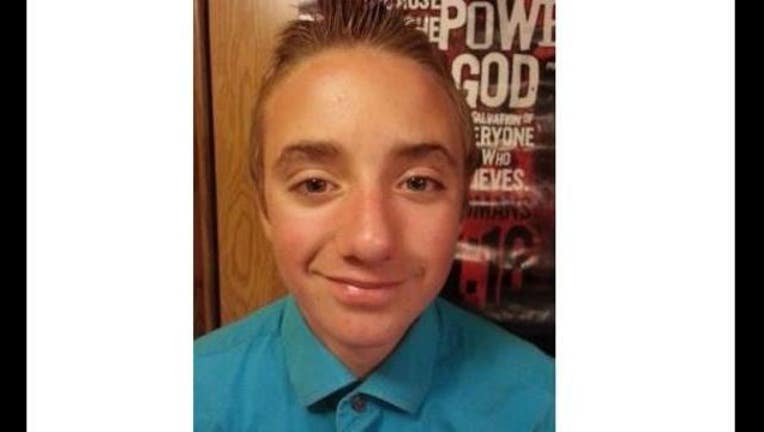 article
Family members of Hunter Boutain confirmed the 14-year-old passed away on Thursday around 11:20 a.m. after developing a rare brain infection while swimming at Lake Minnewaska, just south of Alexandria, Minn.  Boutain is the third confirmed person in Minnesota to die from primary amebic meningoencephalitis.
"Hunter's condition deteriorated throughout the night and he was declared brain dead this morning," Hunter's uncle Bryan Boutain said. "Hunter died surrounded by his family. It is a deeply emotional time for all us. We ask for privacy and prayers as we remember our beloved Hunter."
Hunter's brother Lee Boutain posted a message Thursday on Facebook around 2 p.m.
"I thank you all for praying for Hunter Boutain. The Lord didn't want him to stay on earth. As much as I am hurt I know I can't love him as much as GOD. He is a jealous GOD and he wanted Hunter to stay with him. So the only thing I can do is keep him my heart and focus on GOD. For my little brother will be there waiting for me when I leave this earth."
Primary amebic meningoencephalitis (PAM) is a very rare and most often fatal brain infection caused by an amoeba called Naegleria fowleri, found in freshwater and soil all over the world.  The amoeba can infect people by entering the body through the nose, which usually happens when people get water up their nose from swimming and diving in warm freshwater.
The infections are most common in southern states. Prior to the confirmation of a case in Minnesota in 2010, the infection had not been detected north of Missouri. There were 35 total cases reported in the United States from 2005 through 2014, with two confirmed cases in Minnesota in 2010 and 2012.
More- Teen develops brain-eating amoeba infection after swimming in Minnesota lake