Teen dies, 2 injured in crash outside Little Falls, Minn.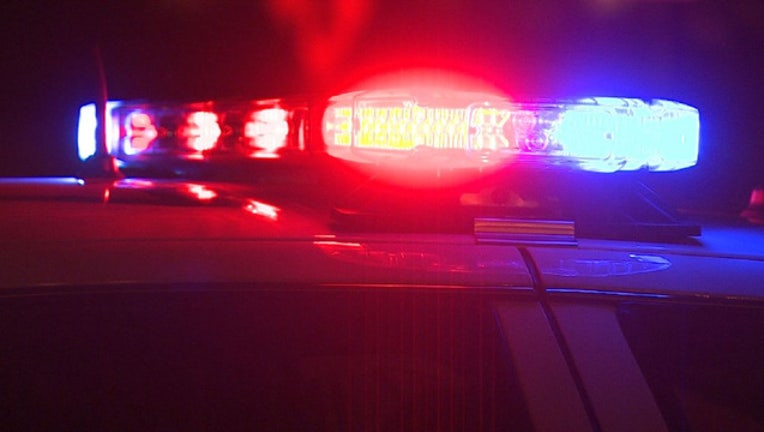 GREEN PRAIRIE TOWNSHIP, Minn. (FOX 9) - A 15-year-old boy has died after a crash Saturday evening outside Little Falls, Minnesota.
According to the Morrison County sheriff's office, shortly before 8 p.m., authorities received a report of a crash involving three juveniles on Forest Road in Green Prairie Township.
Officials say 15-year-old Riley Ballou, of Randall, was traveling east on Forest Road when the vehicle he was driving left the road and struck a tree. Lifesaving efforts were attempted on Ballou but were unsuccessful and he was pronounced dead at the scene.
His two passengers have been identified as 15-year-old Harley Gangl of Little Falls and 16-year-old Derrick Andres of Randall. Both were transported to the hospital with injuries, though the extent of their injuries has not yet been released.
Authorities are still investigating the cause of the crash.