Target raises starting pay again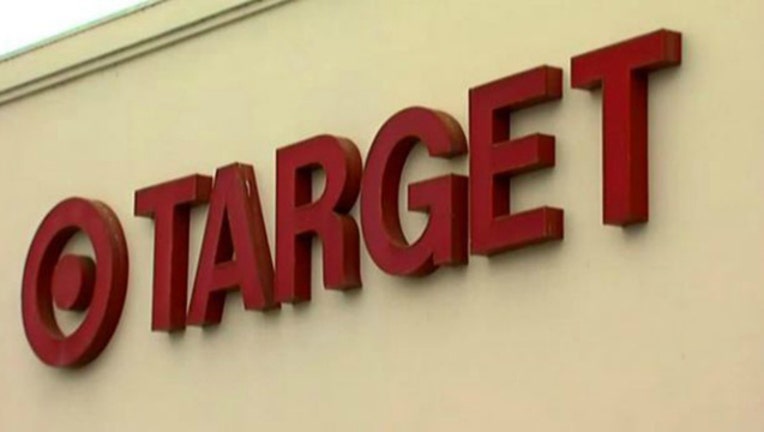 article
NEW YORK (AP) - Target is raising its minimum starting pay for workers for the second time in less than a year after seeing a bigger and better pool of candidates. 
The Minneapolis retailer, which hiked starting pay to $11 an hour last fall, said all workers this spring will receive a minimum of $12 per hour. 
 
Target said in September that it planned to raise starting hourly pay to $15 an hour by 2020.  
 
On Tuesday, CEO Brian Cornell said that the number of job applicants rose by 60 percent in the days after Target increased its minimum wage by $2, to $11 per hour. 
 
The pay increase was announced at Target's annual investor conference in Minneapolis. 
 
The American job market has been warming for years, meaning that employers are having a harder time attracting and keeping employees. 
 
Last month, the U.S. Department of Labor reported that wages grew at the fastest pace in eight years in January. U.S. employers added a robust 200,000 jobs during the month, and the unemployment rate hovered at 4.1 percent for the fourth consecutive month.  
 
But Target has essentially been raising their minimum wage each year since 2016, when it boosted pay from $9, to $10. 
 
Walmart said in January that it would boost its starting pay for U.S. employees, though it close dozens of its Sam' Club warehouse stores as well. Employees at Walmart Inc. previously started at $9 an hour, with a rise to $10 after completing a training program. 
 
Target said in September that at $11, its starting hourly wage was higher than the minimum wage in 48 states. It says the pay hike will affect thousands of its more than 300,000 workers, but it has declined to quantify the percentage of its workforce. 
 
But the higher cost of employment, among other things, has been noticed by Wall Street. Despite huge sales numbers posted Tuesday for the fourth quarter, profit for Target Corp. was less than expected, and its shares slumped 5 percent. 
 
Shares fell another 1 percent after the wage increase was announced.