Target aiming to boost next-day delivery with $100M investment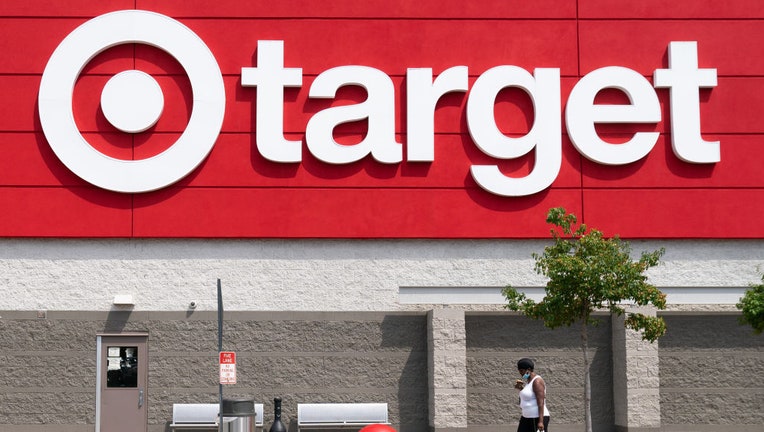 article
Target is aiming to boost its next-day delivery with an investment of $100 million in its "sortation" network.
The planned investment, unveiled Wednesday, will allow Target to establish more than six new "sortation" centers across the country. The company's "sortation" centers are facilities where online orders that workers packed in-store locally get brought to for sorting and delivery by Shipt or others, according to the press release.
TUPPERWARE SELLING AT TARGET STORES NATIONWIDE
The company's aim is to complete the expansion by 2026's year-end.
Target's "sortation" footprint consists of nine facilities in six states at this time. That means the upcoming additions will lift the "sortation" center count to more than 15 total, according to the retailer.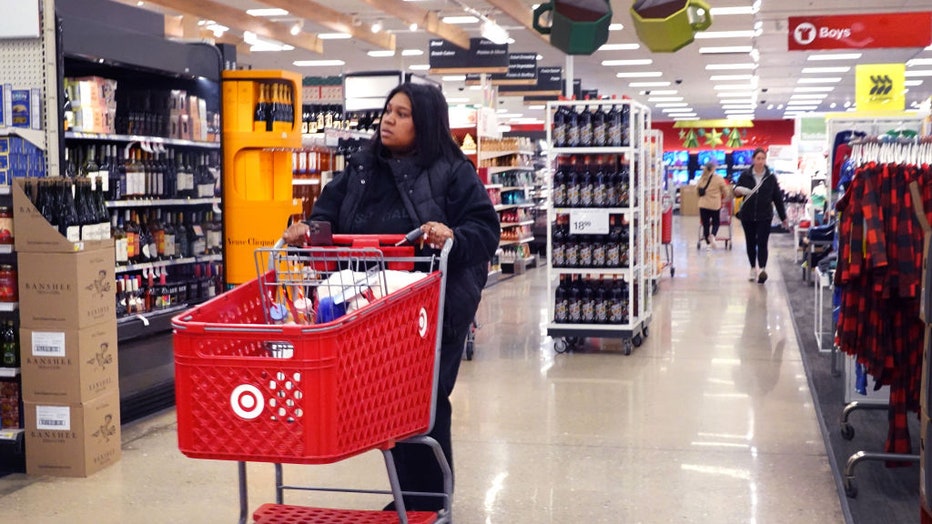 FILE-Customers shop at a Target store on November 16, 2022 in Chicago, Illinois. Target's stock plummeted today after the company reported a 52% drop in profits during the third quarter. (Scott Olson/Getty Images)
New jobs are expected to come along with the new facilities, the company said.
The planned expansion will help make delivery timelines for digital purchases more speedy for customers as well as bolster store operations, Target said. The company anticipates it will "deliver more orders [next-day] as we expand our network."
The $100 investment comes a couple of years after the establishment of its first "sortation" center in Minneapolis.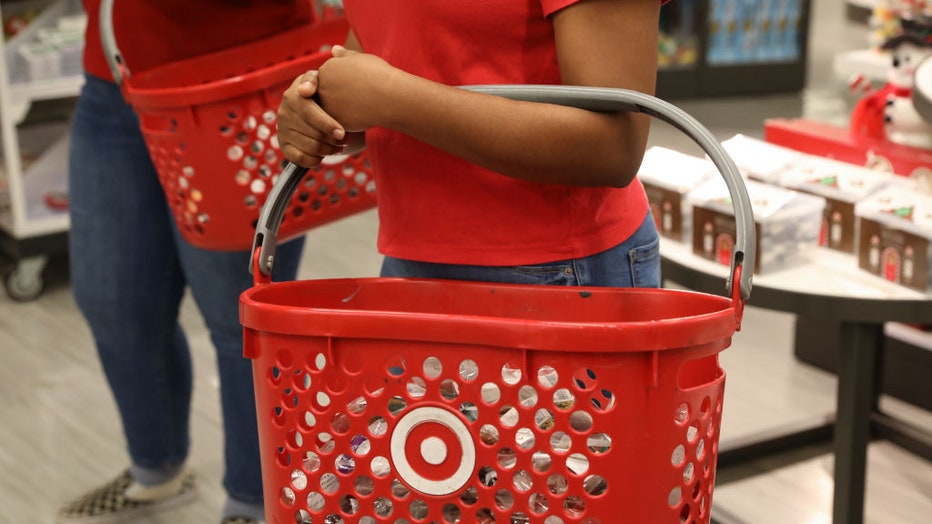 FILE-Employees holding shopping baskets prepare to open a Target Corp. store in the Queens borough of New York, U.S, on Thursday, Nov. 28, 2019. (Bess Adler/Bloomberg via Getty Images)
In November, Target reported a more than 3% increase year-over-year in its third-quarter revenue, going from $25.65 billion to $26.52 billion. Net earnings were $712 million, compared to $1.49 billion in the same period the prior year.
TARGET WARNS OF WEAK HOLIDAY SEASON; CEO SAYS CONSUMERS STRESSED
For the third quarter, roughly 17% of its sales were "digitally originated." The rest, about 83%, originated in-store, the company said.
The company operates more than 1,900 stores in the U.S.