T-Mobile moving some customers to pricier plans unless they opt out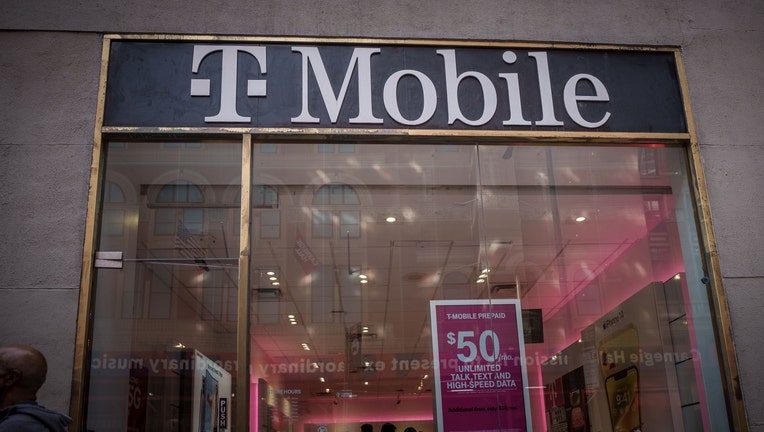 article
T-Mobile confirmed that it's moving some customers on older plans to newer, more expensive plans with "enhanced" services.
CNET first reported that T-Mobile will automatically move the customers over to pricier plans in November unless they opt out during a certain window.
READ MORE: Junk Fees: FTC proposal would ban hidden and bogus charges that drive up price
T-Mobile hasn't said when or how long that window will be. The company told FOX TV Stations that it hasn't "yet reached out" to the customers impacted. CNET said those notices will go out starting Oct. 17. Customers will have to call customer service to opt out.
T-Mobile didn't specify what the "enhanced" services would include. The upgraded plans will cost customers about $10 a month more, or $5 a month (up to eight lines) if they use AutoPay.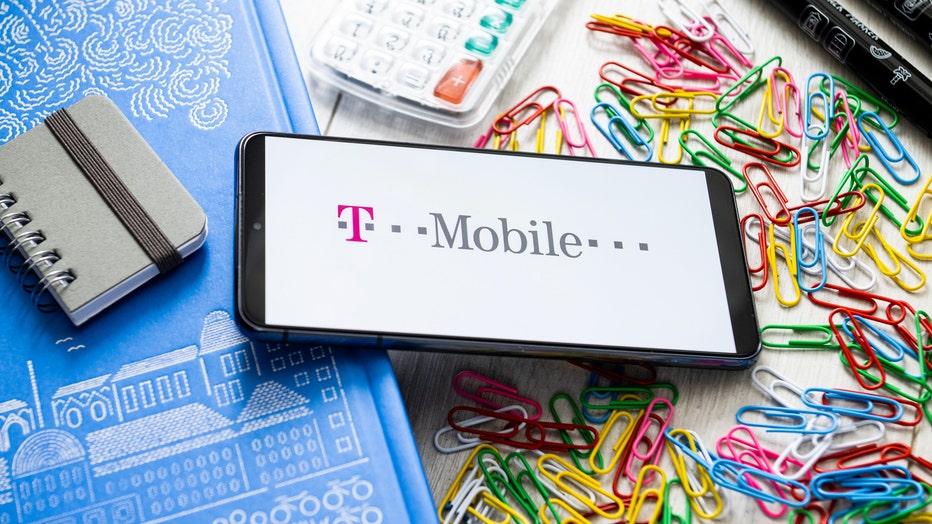 In this photo illustration a T-Mobile logo seen displayed on a smartphone. (Photo Illustration by Mateusz Slodkowski/SOPA Images/LightRocket via Getty Images)
"We're always looking for ways to give our customers more from our services and simplify their experience so, we're moving a small number who are on some select older rate plans to newer plans that will deliver them enhanced or additional services," T-Mobile said in a statement to FOX TV Stations.  "We haven't yet reached out to the customers who will be moved to a new plan but those who are included will get all the details soon. If they'd prefer not to move, they can choose to opt out and stay where they are by contacting us."
READ MORE: Social Security recipients to receive 3.2% cost-of-living increase in 2024
It's not clear if customers who opt out will be able to remain on the cheaper plan permanently. When T-Mobile completed its merger of Sprint in April 2020, one of the conditions of regulatory approval was a guarantee that T-Mobile wouldn't raise prices for three years.