Suspended Lakeville principal charged for 2015 burglary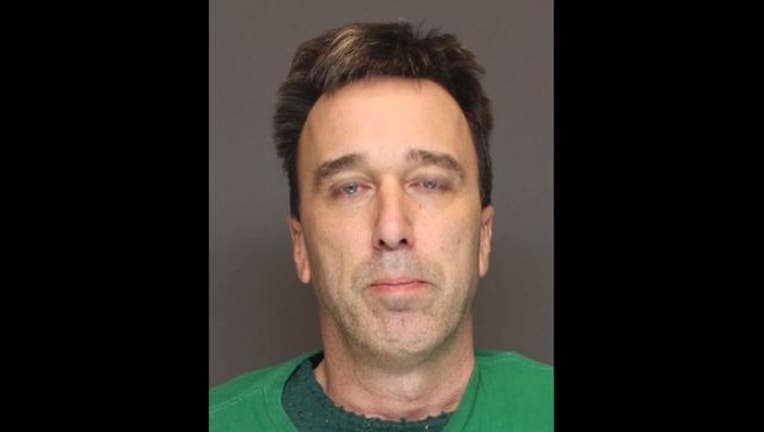 article
LAKEVILLE, Minn. (KMSP) - The suspended principal of a middle school in Lakeville, Minnesota is facing more charges after he was arrested last week for burglary. 
Chris Endicott, 50, is charged with one felony count of second-degree burglary for allegedly breaking into a neighbor's home in Apple Valley in 2015 and stealing two rings, according to the Dakota County Sheriff's Office.
Endicott was suspended from his job as principal in January. On Feb. 8, he was charged with stalking an Apple Valley Police Department detective who was investigating him for other crimes. 
Following his suspension, a Lakeville school resource officer opened the drawer of a file cabinet in Endicott's former school office and discovered three watches, a gold ring, an antique fork and knife, a Coon Rapids High School class rink, a key on a Mercedes Benz key ring and a thumb drive. Investigators showed the items to Endicott's neighbor, whose home was burglarized in 2015, and she positively identified both the gold ring and the class ring as hers. 
Endicott was arrested on Feb. 23 by the Otter Tail County sheriff's office and was transported to the Dakota County Jail. He made his first court appearance for the burglary charge on Monday.