Suspect says police passed him '20 seconds' after he left Closs home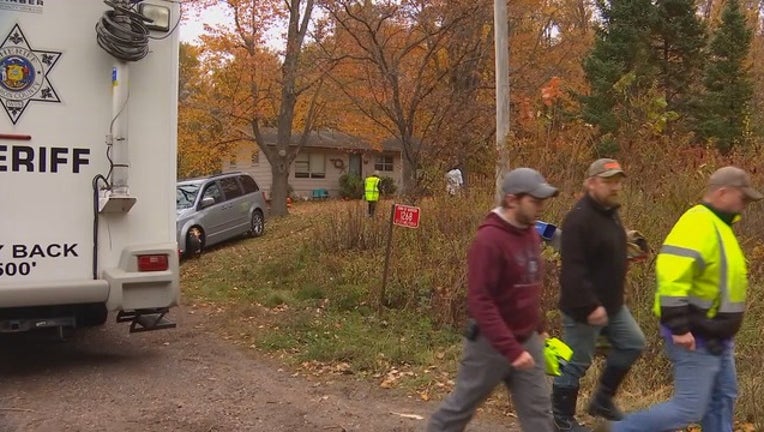 (FOX 9) - The suspect charged in connection to the kidnapping of Jayme Closs and murder of her parents told police he estimates he passed police just 20 seconds after leaving the family's home.
According to the criminal complaint, police received the 911 call at 12:53 a.m. Oct. 15. They arrived at the home at 1:00 a.m.
One of the responding deputies reported that while en route, he noticed a car that was "maroon in color and what he believed to be an older style vehicle." He believed it was an older Ford Taurus or similar vehicle. The car was heading east on Highway 8 while he was heading west toward the Closs home. It was the only other car going in that direction.
The deputy reported that he was unable to see the front license plate and observed a "black bracket in the front middle of the bumper with grey or silver trim."
The suspect, Jake Patterson, told police that prior to arriving at the Closs home, he changed his license plates with ones he stole from a car parked in a yard on County Highway D near Sarasota. He described his car as older red-colored Ford Taurus.
As he approached the house, he shut off his headlights and coasted into end of driveway.
The suspect told police he dragged Jayme to car and put her in his trunk. He then got in the car, removed his mask and drove toward Barron. He said he had only driven what he thought to be 20 seconds from the house when he yielded to three passing squad cars that were traveling west toward the house with their emergency lights and sirens on.
Patterson had his first court appearance on Monday. He is in custody at the Barron County Jail.