Suspect charged in murder of Minneapolis activist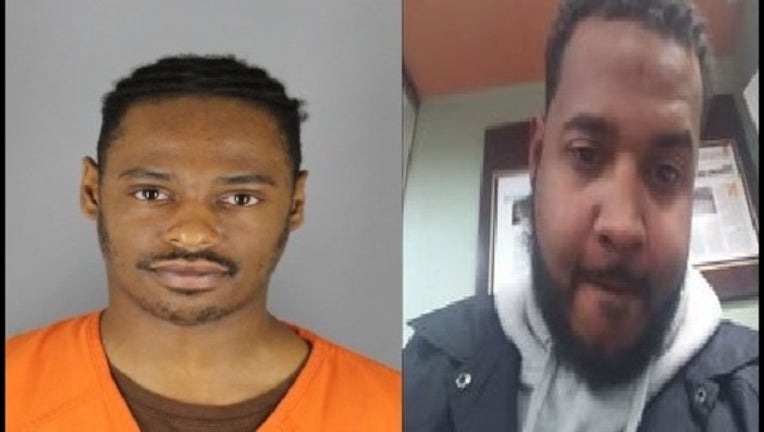 article
MINNEAPOLIS (KMSP) - Authorities have arrested and charged a suspect in connection with the murder of Minneapolis activist Tyrone Williams on April 3. 
Williams was fatally shot near 8th Avenue North and Elwood Avenue North in Minneapolis around 6 p.m. Williams was known for his work in the Black Lives Matter movement and as an entrepreneur in the fashion industry. 
Police issued an arrest warrant for Sid Brady Strickland-Green, 27, in May. He was arrested on Monday. 
According to the criminal complaint, a second witness told police he was talking to Strickland-Green when Williams came out and was getting into his car. Strickland-Green called Williams over and the two began arguing. They tried to get the witness to mediate the argument, but he refused and drove away. A short time later, Williams was shot. 
Williams was transported to a nearby hospital, where he later died. 
The witness told police Strickland-Green called him about 30 minutes after the shooting. He acknowledged shooting Williams and wanted to know if he was alive, the charges say. 
"Mr. Williams was a great leader in his community and to be gunned down over an argument is despicable and a great loss," Hennepin County Attorney Mike Freeman said in a statement.