Students 'groped' at University of Minnesota, crime alert issued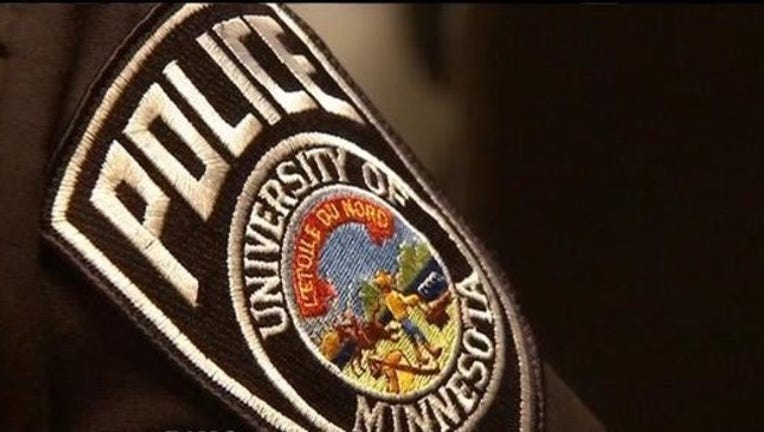 article
A crime alert has been issued for the University of Minnesota after three separate incidents of "criminal sexual conduct-molestation" occurred just off campus Monday afternoon.
Two of the three victims are confirmed students at the school – in each instance, the victims were walking on the sidewalk when the suspect approached them from behind and "groped" them.
First incident
12:50 p.m. near the intersection of Huron Boulevard and Fulton Street SE, suspect ran westbound on Fulton Street.
Second incident

1:45 p.m. near the intersection of Oak Street and Washington Avenue, suspect ran southbound on Oak Street.
Third incident

2:30 p.m. near the intersection of Ontario Street and Fulton Street, police searched the area but were unable to locate the suspect.
Suspect description
The victims and witnesses describe the suspect as a white male in early 20's, five to six feet tall with a medium build. He was allegedly wearing sunglasses, a gray wool pea-coat, blue jeans, and a red hoodie under the pea coat.
Tips
Minneapolis Police are investigating these off-campus crimes. Anyone with information is asked to call the Minneapolis Police Tip Line at 612-692-8477.