Stillwater prison cited $25,000 fine in connection to corrections officer's death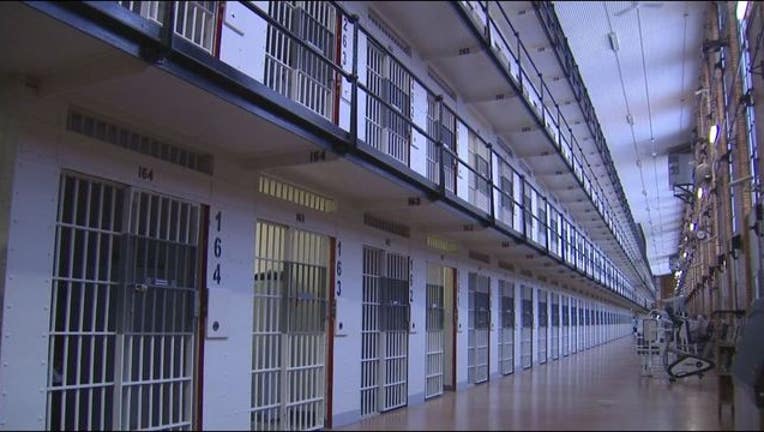 STILLWATER, Minn. (FOX 9) - Then Minnesota Occupational Safety and Health Administration cited the Stillwater prison a $25,000 penalty in connection to the death of Corrections Officer Joseph Gomm, according to an OSHA spokesman.
In July, inmate Edward Johnson beat Officer Gomm to death using a hammer and homemade knives, according to court documents. Johnson is facing two first-degree murder charges. A jury trial is scheduled in June.
In January, OSHA issued the citation "for not ensuring its employees were protected from workplace violence." The $25,000 amount is called the fatality penalty and is a "nonnegotiable fine assessed for all ciations connected to the death of an employee".
The Department of Corrections contested the citation earlier this month.
Leaders from DOC and OSHA will be meeting to negotiate an agreement.