Stephanie McMahon resigns as WWE co-CEO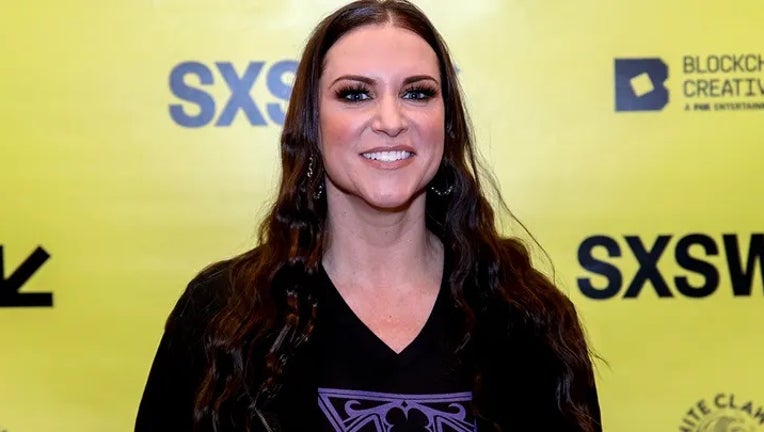 article
Stephanie McMahon on Tuesday announced she will resign as co-CEO of WWE.
McMahon's departure came days after it was revealed her father, Vince, intended to return to the company after he retired in the aftermath of misconduct allegations. 
She released a lengthy statement, saying her father had returned as the executive chair and is leading a strategic alternatives process.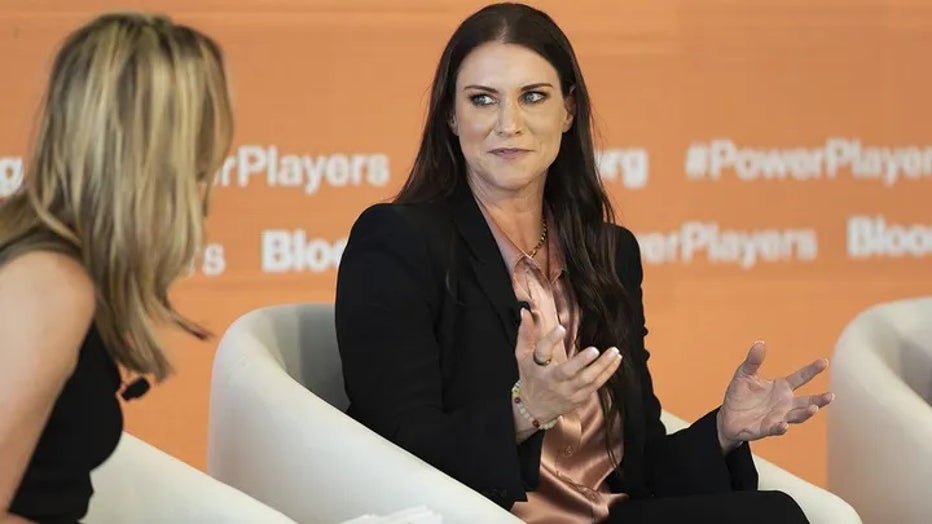 Stephanie McMahon, chief brand officer of WWE, speaks during the Bloomberg Power Players Summit in Los Angeles Feb. 10, 2022. (Lauren Justice/Bloomberg via Getty Images)
"About eight months ago, I took a leave of absence and within a few weeks, unexpectedly had the opportunity of a lifetime," she said in a statement. "I had the privilege to return as Co-CEO and Chairwoman of the Board of WWE. I cannot put into words how proud I am to have led what I consider to be the greatest company in the world, working alongside a remarkable leadership team and one of the strongest executives I have known in my Co-CEO, Nick Khan.
"Our Founder, Vince McMahon, has returned as Executive Chair and is leading an exciting process regarding strategic initiatives. And with Nick's leadership and Paul "Triple H" Levesque as Chief Content Officer, I am confident WWE is in the perfect place to continue and provide unparalleled creative content and drive maximum value for shareholders.
VINCE MCMAHON IS BACK AT WWE, SHAREHOLDERS HOPE TO BENEFIT
"WWE is in such a strong position that I have decided to return to my leave and take it one step further with my official resignation."
Stephanie McMahon is the daughter of Vince and Linda McMahon. She started to work for WWE when she was 13 and began appearing on air for the company in 1999. In 2006, she became senior vice president of creative writing and was the chief brand officer from 2013 to 2022 before taking a leave of absence and later becoming co-CEO.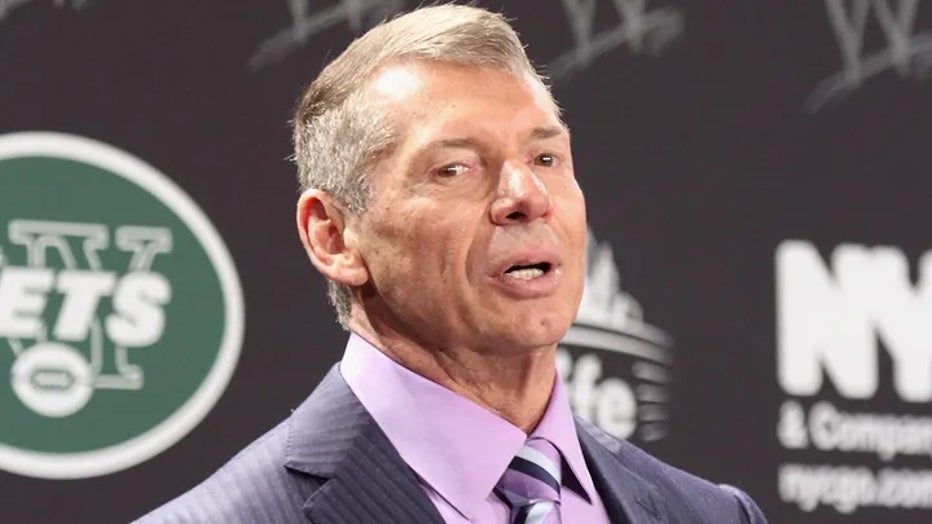 WWE Chairman and CEO Vince McMahon attends a press conference to announce a major international event, WrestleMania XXIX, at MetLife Stadium Feb 16, 2012, in East Rutherford, N.J. (John W. Ferguson/WireImage / Getty Images)
She married Levesque, famously known as Triple H, in 2003.
LINK: Get updates and more on this story at foxbusiness.com.