Starkey Foundation holds their annual Gala this weekend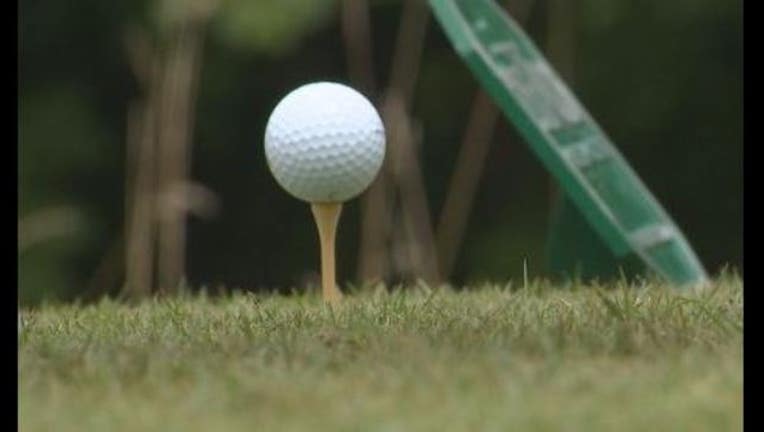 article
The Starkey Foundation kicks off their fundraising weekend with their annual golf tournament on Friday.
Friday the Wilds in Prior Lake, tees off the Starkey foundations, 'So The World May Hear' event. The event raises funds to provide hearing aids to people at home, and abroad.
Many big name celebrities attend each year including; Evander Holyfield, Cheech Marin, Larry Fitzgerald and more. But the reason these celebrities come to the twin cities each year, is much bigger than just a golf outing. 
"They help so many people out, and that's what I'm trying to do, help people, because I wouldn't be where I am if no one ever helped me out," Said Evander Holyfield.
A few of the celebrities have seen the cause they are backing first hand across the world.
"Until you go on a mission trip here in the U.S., in the twin cities, or even in another country, it's something you have to experience first-hand to understand," Vikings TE Kyle Rudolph said. "I've always said we get as much out of it as the families and the kids by just participating."
Continued events:
Evander Holyfield is scheduled to help kick-off the fourth-annual Starkey 'Fun Run' Saturday morning, in Eden Prairie.
The Starkey Awards Gala will conclude the weekend festivities. Influential members of the community will be honored at the event for their dedication and service of helping others.  The 43rd President of the United States, George W. Bush, will be one of the guests of honor. 
Katy Perry will be one of the performers at the Gala.