St. Paul woman allegedly killed boyfriend during early morning dispute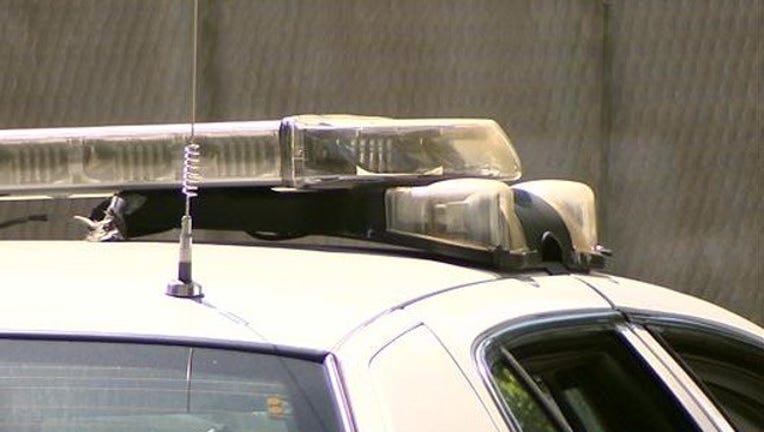 article
The girlfriend of a 30-year-old man who died after being found with a stab wound to his chest was taken into custody early Thursday in St. Paul.
Police were called to a home on the 600 block of Burr Street North around 4:30 a.m. Thursday morning. Upon arrival, they found Obinna Udo Nwankpa, of St. Paul, lying on the basement steps with a stab wound.  
Nwankpa was pronounced dead at 5:51 a.m. shortly after being transported to Regions Hospital.
"Natalie Jonelle Polard, 34, who lives at the residence and knew the victim, was taken into custody at the scene," St. Paul police said in a press release.  "After being questioned by investigators, she was arrested and booked into the Ramsey County Adult Detention Center for murder."
Police said Polard allegedly killed Nwankpa during a dispute.
This is an active investigation. More information will be provided when made available.