'St. Paul Slapper' suspect charged in Columbia Heights assault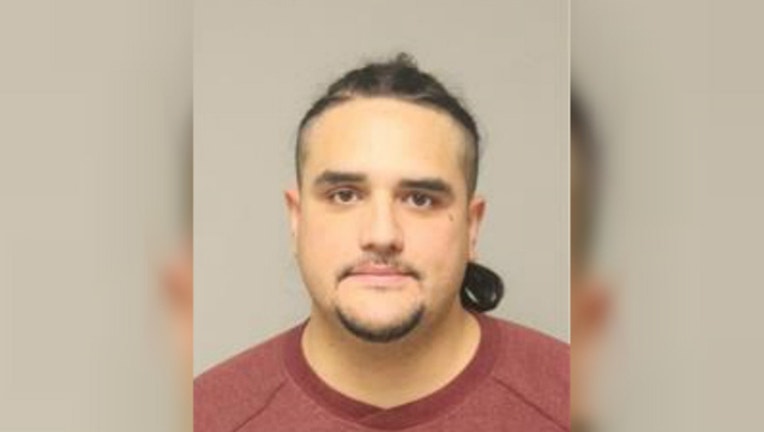 article
COLUMBIA HEIGHTS, Minn. (FOX 9) - The suspect known as "The St. Paul Slapper" has been charged with assault after allegedly punching and attempting to attack a man with a metal pipe in Columbia Heights, Minnesota, according to Columbia Heights police.
Justin Kainoa Kaneakua, 38, is charged with attempted assault in the second degree and assault in the third degree. St. Paul police have been investigating a series of assaults in which a man wearing a ski mask or scarf had threatened or slapped his victims, gaining the name "The St. Paul Slapper." Columbuia Heights police say they believe Kaneakua is the same suspect.
According to the criminal complaint, on Jan. 7 Columbia Heights police responded to a report of assault at a business near 49th Avenue and Central Avenue. A worker at the business told police Kaneakua started swearing at her and a customer intervened, saying they should call the police.
The customer later told police Kaneakua tried to take away his phone when he tried to call 911. Kaneakua punched the man and then took a metal pipe out of his vehicle and started swinging it at the victim, but slipped on the ice. The victim suffered a broken tooth and needed stitches for a cut on his mouth.
The employee was able to get license plate number of the Subaru Kaneakua was driving before he left.
On Tuesday, officers arrested Kaneakua after he was found driving the same vehicle. The employee recognized Kaneakua in a photo lineup.