St. Paul Police search for serial bike thieves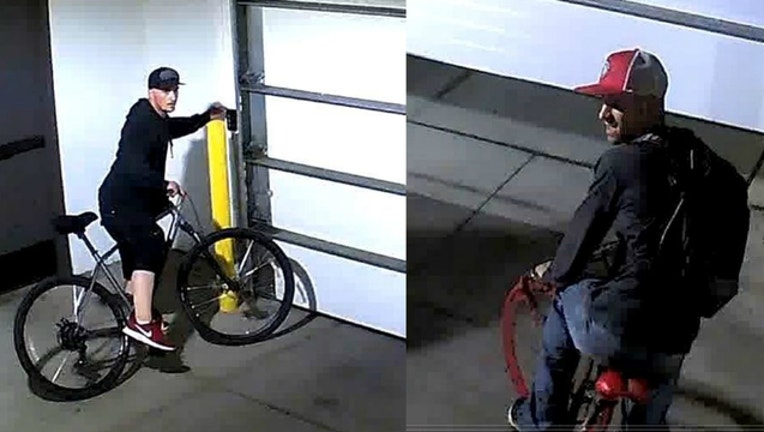 article
ST. PAUL, Minn. (KMSP) - The St. Paul Police Department is currently searching for several people who have been stealing bikes from indoor apartment parking ramps.
At least two buildings were targeted, 740 Victoria St. S and 750 Otto Ave., between May 30 and June 22, according to a release. Police said the suspects sneak into the parking ramps when the garage door opens to allow a car to enter or exit, and walk around until they find a bike on which to make a getaway.
Anyone with information about the incidents is urged to call the St. Paul Police Department at 651-266-5771.