St. Paul police saw 10 percent spike in theft last year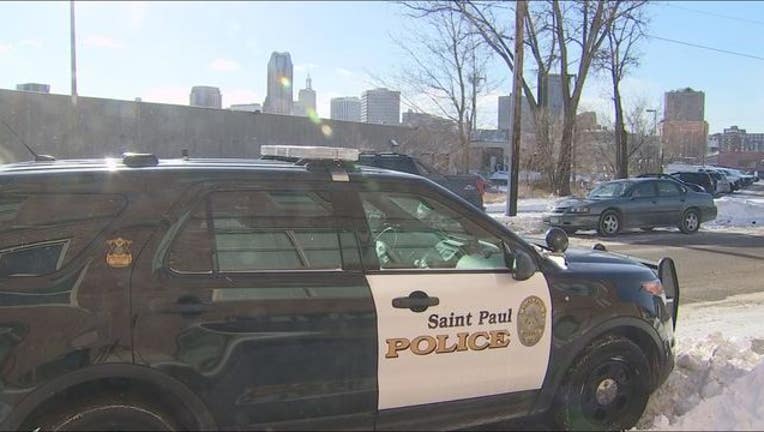 article
ST. PAUL, Minn. (KMSP) - St. Paul police reported a 10 percent spike in theft and auto theft last year, in addition to other upticks in crime.
According to a release, there were 2,084 motor vehicle thefts, compared to 1,874 in 2016. Police also reported 6,577 thefts last year versus 5,659 in 2016.
Officers reported 22 homicides in 2017, three more than in 2016. There were also 217 rapes, compared to 184 in 2016.
St. Paul Police Chief Todd Axtell said the department is addressing the rise in crime and claimed that the city's growing population, new entertainment venues and businesses can also lead to an increase in crime.
"We've focused a great deal on community engagement, because by building connections and trust we can partner with the people we serve to intervene before crimes occur and identify those who are involved in crimes," said Axtell said. "When people trust us, they are more likely to call us when they are victims of crimes. Together, we can reduce these numbers and make sure Saint Paul is safe for everyone."
Some of the most recent crimes in St. Paul include aggravated assault around 12:30 a.m. Saturday in the 1600 block of White Bear Avenue. Officers responded to reports of shots fired and found a large group of people who had gathered for a birthday celebration. A fight broke out inside the establishment and spilled into the parking lot where shots were fired. One man was shot and suffered non-life threatening injuries.
Police also responded to an assault around 7:45 a.m. Sunday at an apartment on the 300 block of Wacouta Street. A resident reported that his neighbor was throwing glass objects at his door and had been struck and cut by a flying piece of glass. Officers found and arrested the suspect, who said that he had been using drugs.
Officers responded to an aggravated assault shortly before 1 a.m. Monday at the 1000 block of Arkwright Street. When they arrived, officers found a 30-year-old man suffering from a gunshot wound. He was transported to the hospital where he is listed as critical, but stable. Officers are investigating the shooting.