St. Paul police officer hit by car during chase, unit gets gun off streets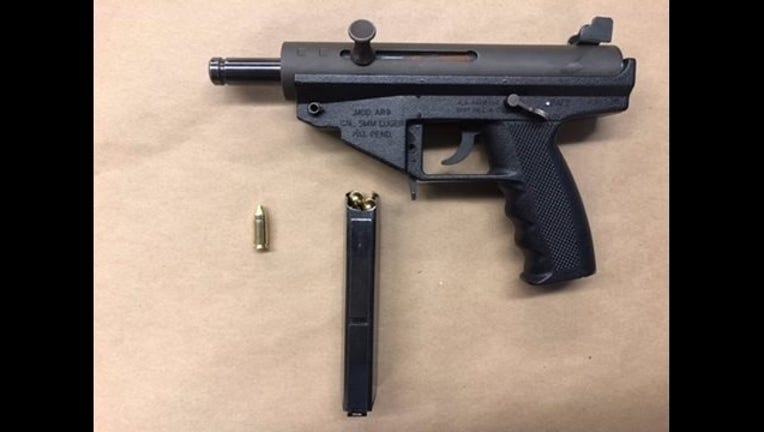 article
ST. PAUL, Minn. (KMSP) - A St. Paul police officer was hit by a car Wednesday afternoon as he and other officers were chasing someone in the area of Minnehaha Avenue West and Milton Street North.
Around 2:30 p.m, the department's Gang Unit encountered a person who, according to a release, "took off down the street, running from them with reckless abandon."
Officers pursued him and during the chase, an officer went into the street and was hit by a car. The officer was conscious and alert after the crash and was transported to Regions Hospital. He is expected to be OK.
Meanwhile, other officers - including a K9 - caught up to the person who ran. The person tossed a Luger AP9 during the foot chase, which the police took.
The person was taken to Regions Hospital for treatment and will be booked into the Ramsey County jail.