St. Paul mattress maker shutting down plant, moving 100 jobs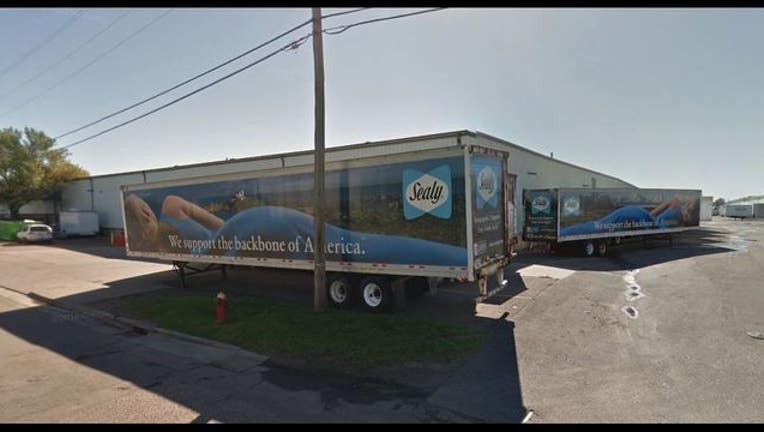 article
ST. PAUL, Minn. (AP) - Mattress maker Tempur Sealy International Inc. says it will close its St. Paul manufacturing plant in September, affecting about 100 workers.
The Star Tribune reports Tempur Sealy notified the state on Friday of the layoffs with a notice required by the federal Worker Adjustment and Retraining Notification Act.
The last day for workers at the plant is expected to be Sept. 14.
The Lexington, Kentucky-based company signaled months ago that the factory would close at some point.
Company spokesman Rick Maynard says the decision to close the plant was "driven by the closure of a large customer's nearby distribution center."