St. Paul man charged for death of three-year-old boy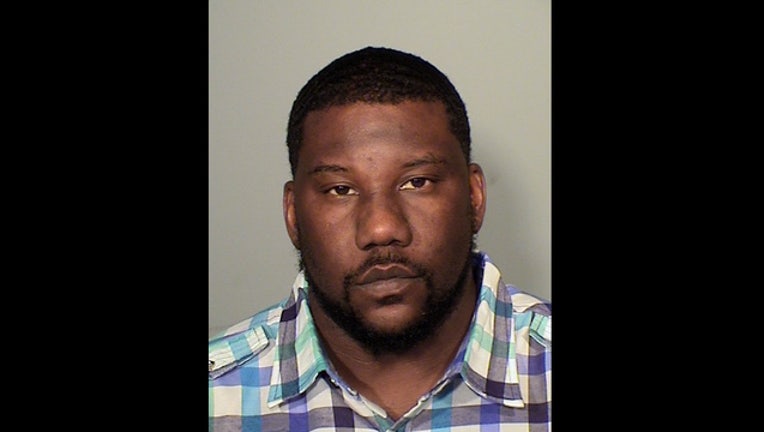 article
ST. PAUL, Minn. (KMSP) - A 34-year-old St. Paul man has been charged with second degree murder for the death of his girlfriend's three-year-old son.
Devioun Keith Johnson faces up to 40 years in prison.
According to the criminal complaint, on June 25 St. Paul police responded to a call of a child who wasn't breathing. The child never woke up from sleeping overnight. Medical crews later determined the child had died.
Johnson told police he was watching the children while their mother was out and put them to bed that night. He says they were sleeping and breathing "fine" when he checked on them later in the evening. 
The Ramsey County Medical Examiner's Office found the child died from a closed head injury with internal bleeding, bleeding in the spinal cord and bilateral bleeding of the optic nerve sheaths. The boy also had a skull fracture on his left side. The assistant examiner noted the child would not have survived longer than two days with these injuries and would have had clear symptoms. After completing the autopsy, the examiner's office ruled the boy's death a homicide.
The boy had fallen twice off playground equipment in the past few weeks, but the medical examiner described his death couldn't have been caused by those incidents.