St. Paul City Council candidate arrested, accused of posting topless photos of wife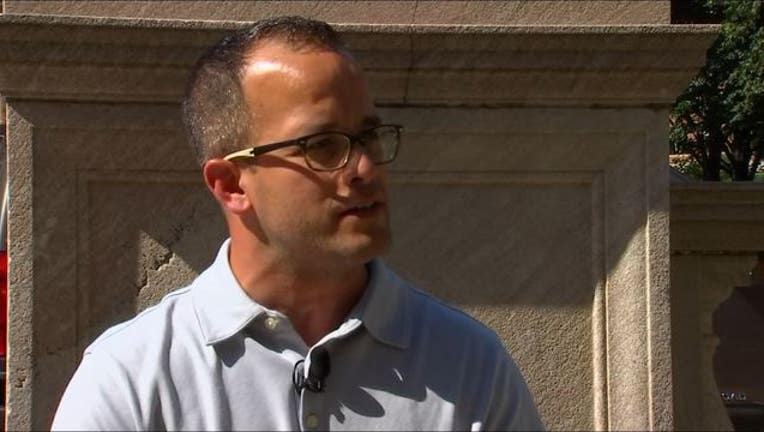 article
ST. PAUL, Minn. (KMSP) - A St. Paul City Council candidate was arrested Monday for allegedly posting topless photos of his wife online. 
David Martinez, 38, was arrested after the St. Paul Police Department received a report Saturday that he had posted a topless photo of his wife on a blog. An investigator immediately reached out to WordPress, the hosting site, and the blog was taken down the following day. 
Martinez was arrested without incident for felony non-consensual dissemination of private sexual images. He is currently in the Ramsey County Jail awaiting formal charges. 
Investigators are working to determine whether there are other similar images on the internet and will be working to remove them if they are found, the police department said. 
This is the second time Martinez has been arrested this month. On July 5, officers arrested and cited him for disorderly conduct after he screamed expletives at employees at the St. Paul Public Library. 
Over the weekend, St. Paul Mayor Melvin Carter officially asked Martinez to drop out of the City Council race.