St. Cloud man indicted after killing woman in his home in September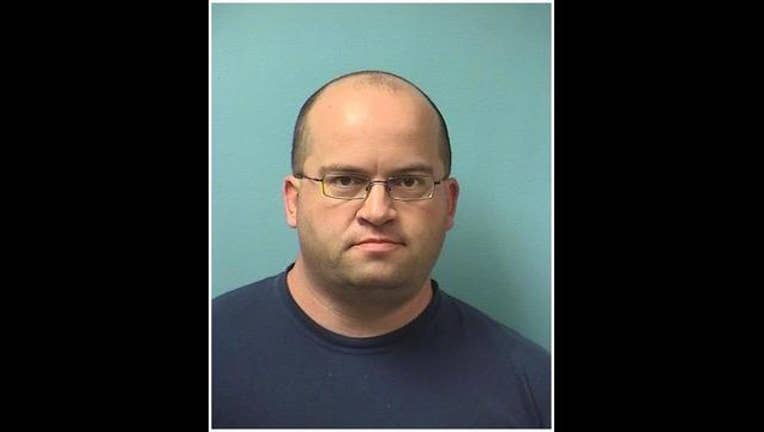 ST. CLOUD, Minn. (KMSP) - A 38-year-old was indicted Wednesday after he allegedly strangled a woman to death in his basement in St. Cloud, Minnesota in September.
On the morning of Sept. 29, Daniel Walter Kenning walked into the St. Cloud Police Department and reported that he had just killed someone. According to a criminal complaint, Kenning brought officers to his home where officers found a woman dead.
In a statement, Kenning told officers he picked the woman up the previous night and drove her back to his home. He said he met her at a wedding and the two had recently talked on Facebook Messenger.
Kenning said he and the woman went down to his basement where he tied her legs and handcuffed her arms to a table. Kenning admitted that he intentionally strangled the woman, using one hand, until she died.
He also claimed God had told him he needed to kill someone and he would be able to resurrect them. Kenning said he "was supposed" to kill the woman the previous weekend when he was with her, but he couldn't do it at the time. 
Kenning was indicted Wednesday on charges of premeditated murder in the first degree and intentional murder in the second degree. He faces a life sentence for the charges. His bail is set at $2 million or $1 million with conditions.
Last week, Kenning submitted to an examination of his competency to proceed to trial. That examination is ongoing, so his first appearance will occur if he is determined to be competent to stand trial.