Southwestern Minnesota ends homelessness among veterans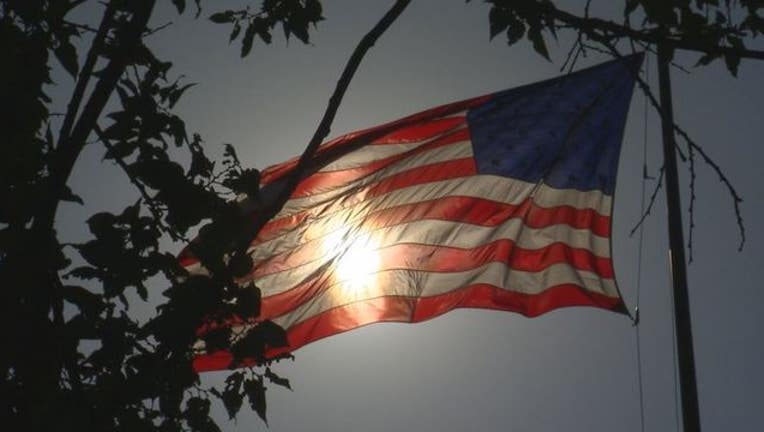 article
(KMSP) - There are no more homeless veterans in southwestern Minnesota, according to the state's Department of Veterans Affairs.
Eighteen counties in southwestern Minnesota announced Tuesday they have cleared their housing waiting lists for homeless veterans. Federal agencies say homelessness among veterans has effectively been ended in that part of the state.
A statewide registry for homeless veterans has been an integral part of solving homelessness in southwestern Minnesota. Once on the registry, homeless veterans are typically housed within four months.
More than 856 previously homeless veterans have found homes since the registry was launched in 2014. But, there are still 196 veterans who are experiencing homelessness in the state, according to the Minnesota Department of Veterans Affairs.
The 18 counties who have ended homelessness among veterans are Big Stone, Chippewa, Cottonwood, Jackson, Kandiyohi, Lac Qui Parle, Lincoln, Lyon, McLeod, Meeker, Murray, Nobles, Pipestone, Redwood, Renville, Rock, Swift and Yellow Medicine.