Son pays $1,552 in library fines for books parents borrowed in 1970s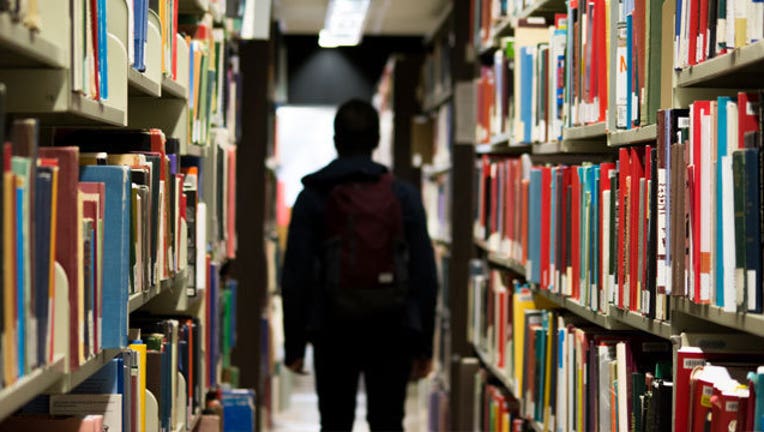 article
A former Maryland resident figures his parents racked up more than $1,500 in fines for never returning two books that were checked out of the local public library in the mid-70s.
Now Jon Kramer, of Minnesota, has made amends, Fox 5 DC reports. He sent the Montgomery Public Libraries a check in the amount of $1,552.30 to cover the institution's nickel-a-day late fee.
"We love hearing your childhood memories of the library, but this one is a bit unusual for us!" the library said on Facebook Thursday. The money will fund new book purchases.
Kramer's parents checked out "The New Way of the Wilderness" by Calvin Rutstrum and 365 Meatless Main Dishes by William Kaufman in 1973 and 1974, the station reported.
He found them when cleaning out his parent's home in Ontario, Canada. They had moved to Minnesota and then Canada after living in Maryland.
Read more on FOX NEWS.