Solfest Punta Cana fiasco cost 2 more D.C. area women thousands of dollars
R&B fans from across the country continue to come forward saying they were left in the dark after a major music festival was canceled in Punta Cana.
Two more women from the DMV are now speaking exclusively with FOX 5. 
One woman FOX 5 spoke to was planning to surprise her husband for his 65th birthday. And the other is a single mom who hoped to embark on her only girl's trip of the year.
Like many, they're devastated and now left wondering where their money is and when they may get answers.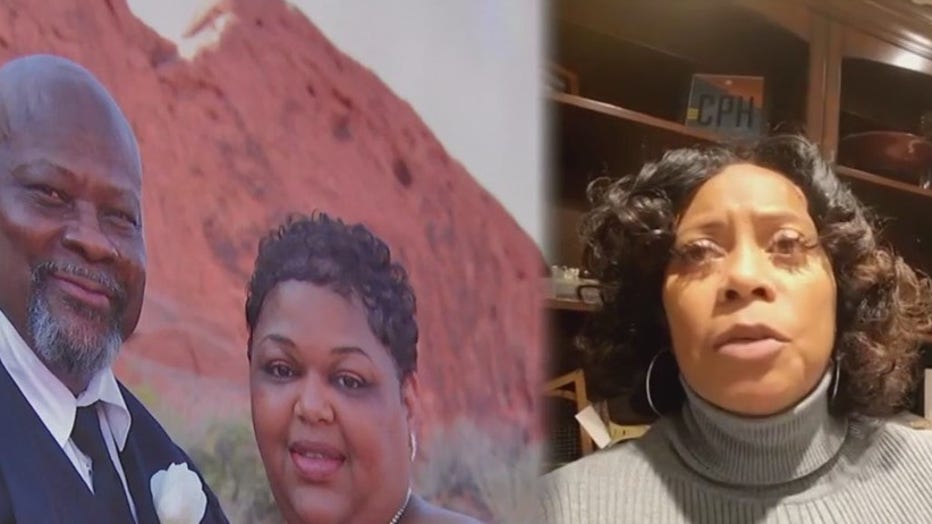 "We trusted that event. We trusted that sponsor, and they definitely let us down," said Wanda Lewis, a D.C. native.
"We're kind of left in limbo," added Trysh Oglesby from Maryland.
After months of shelling out payments and planning for the trip of a lifetime, R&B fans across the country say they are frustrated.
One woman got all the way to the Dominican Republic and hours later, Solfest Punta Cana was canceled.
"I just haven't been able to bring myself to unpack yet," Lewis said. "It's kind of devastating you know? Head down, get an email, pack back up and head out. I wish I had never unpacked my suitcases when I was there."
READ MORE: Our sister station in Houston, FOX 26, also talked with festival goers in their area impacted.
These women are just two of hundreds of people in a Facebook group that fear they're out thousands of dollars.
"That trip cost over $10,000 and then with flights, with everything we paid, that's another four thousand," Lewis said.
"We've paid thousands. I myself about $3,000," Oglesby added. 
The two say an email went out Saturday morning announcing the event was canceled.
Solfest Punta Cana ticket holders search for answers after last-minute cancellation
That night, the promoter, Music Getaways, got on stage to make the announcement official.
FOX 5 reached out to both the promoter and the host hotel.
Hard Rock Punta Cana sent FOX 5 a statement saying in part, the promoter did not make the required payments for the event and as a result of these actions and recent false claims made, legal proceedings are under consideration.
Music Getaways claims they did everything right, and they were on site ready to put on the festival.
They also added they are working to make this right for fans and are offering 125% of their original purchase for a future festival.  
"Don't force someone to take an event in the future after you've done this because we no longer trust you. We don't want your future event. We want a refund," Lewis said regarding the Music Getaways statement.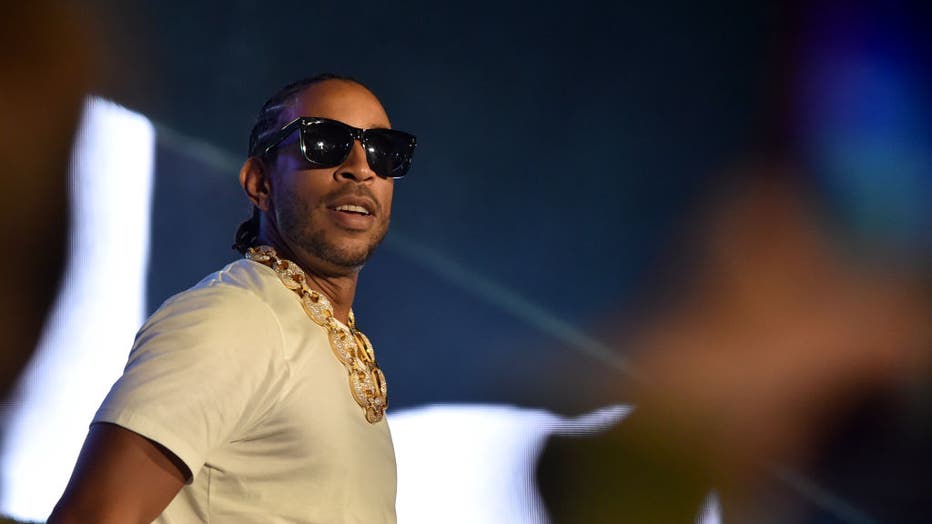 BEVERLY HILLS, CALIFORNIA - NOVEMBER 06: Ludacris performs at Jeeter Day at a Private Residence on November 06, 2021 in Beverly Hills, California. (Photo by Alberto E. Rodriguez/Getty Images)
Headliners like Ludacris, Ashanti, Jodeci, and more artists were scheduled to perform.
Many of them even touched down in Punta Cana — only to find out once they got there, the event was canceled.
Comedian Rickey Smiley posted on social media pointing out "poor mismanagement by festival organizers."
His team told FOX 5 they cannot comment any further as it is now a legal issue. 
The women we spoke to said they won't be booking another trip with Music Getaways anytime soon.
According to the Better Business Bureau website, Music Getaways has an F rating.
A travel expert FOX 5 spoke to says always do your homework, consider travel insurance and pay with a credit card.
Read Hard Rock and Music Getaways statements regarding the matter below: 
"Due to circumstances beyond Hard Rock's control, the Sol Fest 2023 Event and the Sol Comedy Jam 2023 Events scheduled to take place at the Hard Rock Hotel & Casino Punta Cana were cancelled. The hotel afforded the event promoters every opportunity to comply with their contractually mandated requirements, however, the promoter failed to do so and refused to make the payments required under their agreements. As a result of these actions and recent false and defamatory statements made by the event promoters, legal proceedings are under consideration. Once again, we are deeply sorry for the inconvenience." – Hard Rock International
In response to the SolFest Festival cancellation by the Hard Rock Punta Cana, it's our opinion that the initial statement Hard Rock Punta Cana made is inaccurate and incomplete, however we are currently unable to respond with much, as we are in discussion between our legal teams.
Rest assured, our customers, the community, the artists and the music are very important to us.
Music Getaways did everything right, and contrary to the hotel's statement, all payment arrangements for the rooms were accepted and agreed upon in advance. 
The Music Getaways team, production and artists were on site and paid, ready to put on the festival and bring you the incredible festival that you've all come to love and expect from us, when this last-minute change in contract by the hotel was made. Our festivals would never be canceled unless there was no other choice.
We are working hard to make this right for our customers and are currently offering 125% of customers' original purchase price for a future festival, as stated before in our customer letter when we notified them of the cancellation.
Once again, from all of us at Music Getaways we deeply apologize for these unforeseen circumstances. We are working diligently to overcome this obstacle as quickly as possible and our staff is here to help you to transfer your package to any of our upcoming events. – Music Getaways